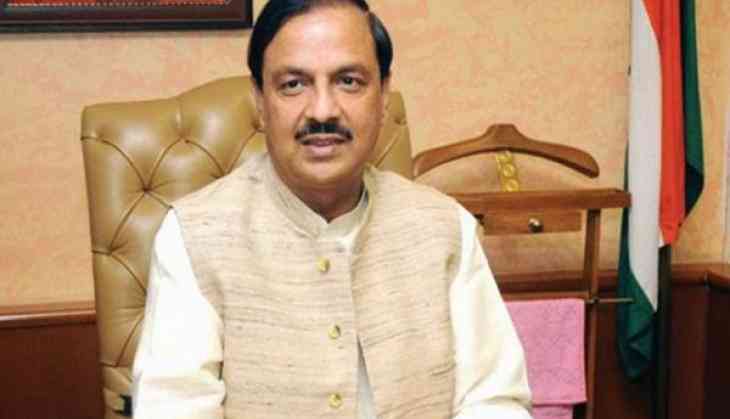 On the occasion of World Environment Day, Union Minister of State for Environment Dr. Mahesh Sharma emphasised the need for abolishing the use of single-use plastic, owing to one's responsibility towards mother nature.
"Plastic is a necessity for us, but it shouldn't become a curse. We have to abolish the use of single-use plastic in the world. We have a responsibility towards environment and mother nature. The government is constantly making attempts to not only ban the use of plastic but also, raise awareness among people about same. We are also working for the upliftment of farmers," Sharma told ANI.
On a related note, the World Environment Day is observed on June 5 every year as a platform for encouraging awareness and propagating the need for protecting the environment.
The theme for this year is "Beat Plastic Pollution".
(ANI)