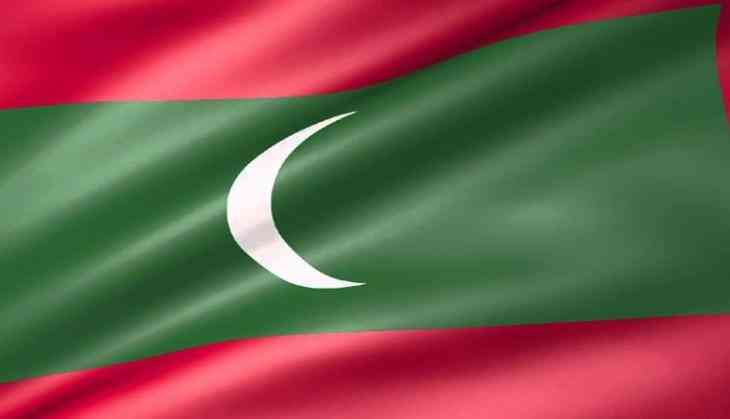 Former Maldivian Deputy Minister of Education Dr Ahmed Riyaz, who later resigned, underscored that the State of Emergency (SOE) in the country, which has been extended for an additional 30 days, is "against our Constitution".
"I believe the SOE that was declared on the 5th of Feb was unlawful according to our Constitution, and it has been extended against our Constitution from parliament seating of 38 members, where the quorum is 43," Riyaz said.
The former Deputy Minister of Education stressed upon the negative repercussions of the SOE on the tourism industry, saying, "A considerable number of bookings have been cancelled in the past two weeks and will continue to happen consequently."
The Maldivian Parliament on Tuesday approved the extension of the SoE by 30 days, a day after President Abdulla Yameen sought the extension citing threat to national security and the constitutional crisis in the country.
The opposition leaders boycotted the saying and called the extension illegal and unconstitutional.
Speaking of the prevailing situation in the Maldives, Riyaz said, "Yes l believe he [President Yameen] has completely ignored it. This is a global village, where we all get help from each other. He just cannot keep on ignoring the suggestions from the international community".
A legal expert based in Male, Maumoon Hameed, said, "It's difficult to put into words, but I would second the UN High Commissioner for Human Rights when he said this is an all-out assault on democracy."
"This is a crisis that will sear itself onto our national psyche, and the scars will remain for the next few generations, and irrevocably undermine trust in national institutions," he added.
The Maldives is facing political unrest since President Yameen imposed emergency after refusing to implement a Supreme Court order of freeing imprisoned opposition leaders.
The political unrest in the country deepened further when the police used force to crack down on the Maldivian opposition leaders, who continued to hold anti-government protests.
--ANI