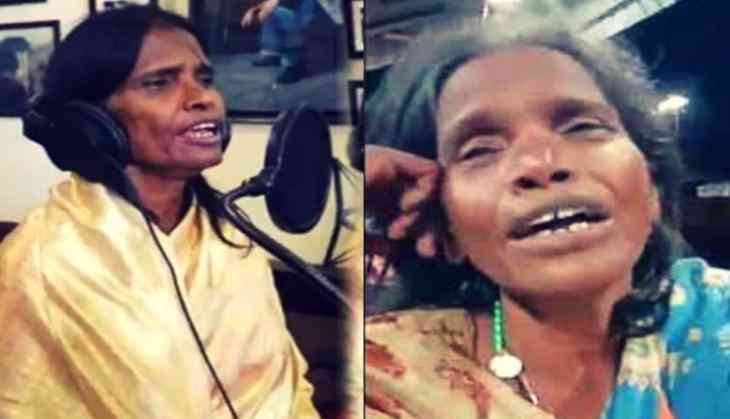 One video made Ranu Mondal an internet sensation—a poor woman singing a beautiful song at a railway station. We, especially on social media, were all praises for the talented old woman forced to live a life of a pauper. But, now another video does exactly the opposite as many people waste no time to heap insult on her on social media.
Disturbed Ranu questions fans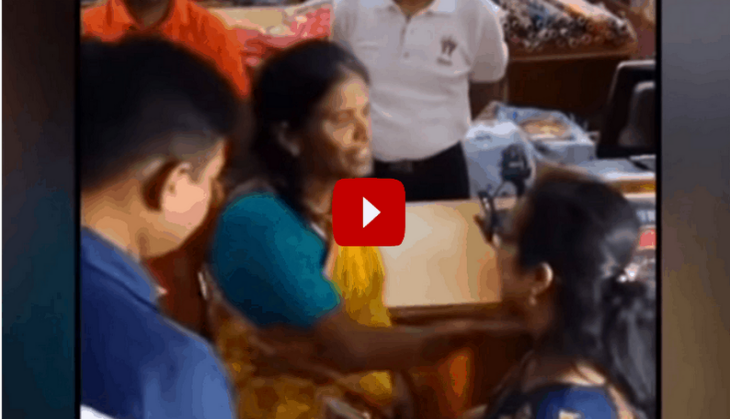 The video shows Ranu, who is apparently disturbed on being touched by a woman fan who innocently hoped to click a selfie with her. The fan had come with her daughter and it was simply a request. But, Ranu who was at a grocery store for some work was not pleased with the way the request was made. Ranu, it appears, only wanted the requested to be verbal instead of a physical touch that infringed on her space.
Also Read: Internet sensation Ranu Mondal gets angry after fan asks her for selfie; Netizens slam the singer
How many of us would like to be touched this way?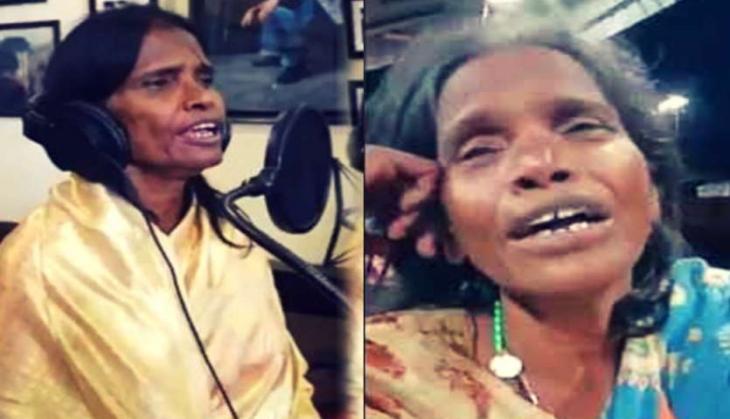 The woman who requested for selfie never intended to irritate Ranu. This was a disturbing moment for the fan and Ranu, but netizens are busy reading a lot in this. Perhaps people think that Ranu, who was a pauper on road, should oblige to every request and never express herself. Why?
Before invading into someone's personal space, we should at least take permission. That clearly didn't happen in this case and Ranu simply protested.
No favours done to Ranu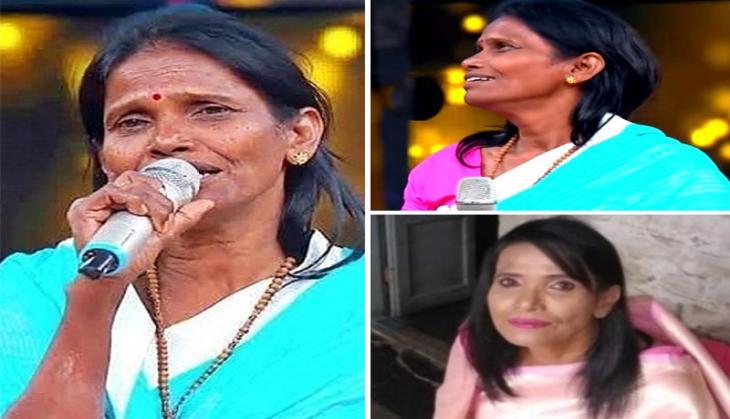 Some people think that social media platforms have done a favour to Ranu by making her a celebrity. Well, Ranu is a fighter and she has done so without complaining. She has braved all adversities of life. But she has a right to demand respect and dignity. She didn't hire a PR agency to get attention, her voice and luck have made her popular now. But to ask Ranu to barter self-respect for popularity is not going to happen. Ranu has made this clear Now.
We should respect her decision.
Also Read: Viral: This comedian actor trolled for mocking viral sensation Ranu Mondal in TikTok video