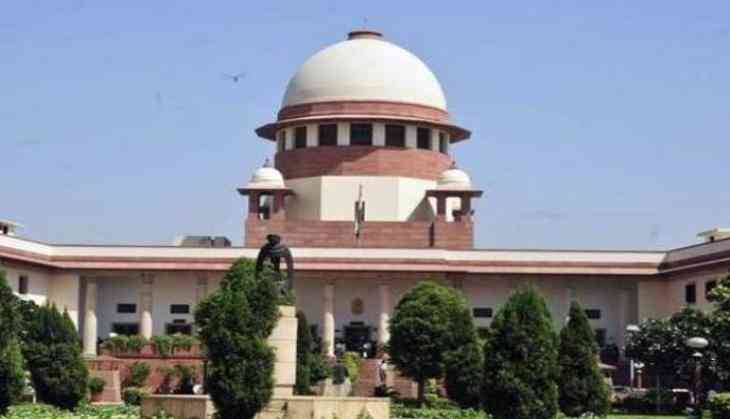 The Supreme Court on 9 October referred to a Constitution Bench the question whether a woman loses her original religion and embraces her husband's religion after marrying under the Special Marriage Act.
A bench of Chief Justice Dipak Misra, Justice A.M. Khanwilkar and Justice D.Y. Chandrachud referred the matter to the Constitution Bench as senior counsel Indira Jaising told the court that a woman should be allowed to retain her religious identify even after marrying a person from different religion.
Appearing for a Parsi woman, Jaising assailed the Gujarat High Court judgment that said the petitioner Parsi woman's religious identify had merged into that of her Hindu husband whom she married under the Special Marriage Act.
The Parsi woman has challenged the Parsi law that says that a Parsi woman loses her religious rights in the Parsi community after marrying a man from another religion.
The High Court has upheld the Parsi law.
Jaising said a woman has a personality of her own and it does not gets erased by marriage.
The petitioner Parsi woman, Jaising said, continues to practice Parsi religious practices even after her marriage.
-IANS