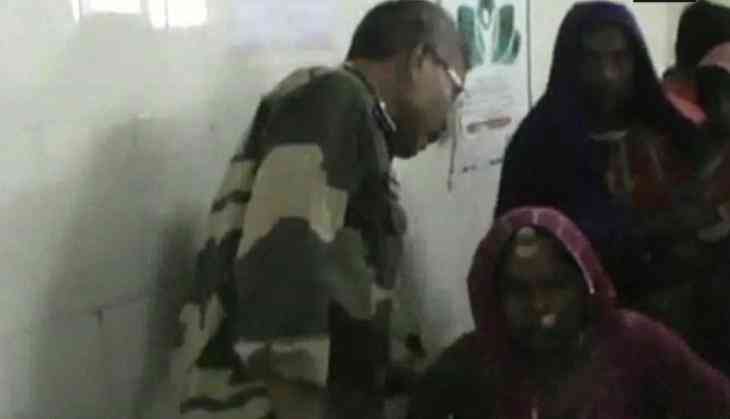 Doctors strike: BSF doctors to the rescue in Jaisalmer
As the in-service doctors' strike in Rajasthan continue to rattle the daily lives of the public, the Border Security Force (BSF) doctors provided medical help at a hospital in Jaisalmer.
This happened after the health services in the state were crippled again on Saturday as doctors went on strike alleging 'suppressive action' by the state government.
The Vasundhara Raje-led state government had earlier carried out 'preventive arrests' of doctors.
An agreement between the All Rajasthan In-Service Doctors' Association (ARISDA) and the state government was earlier signed following the strike in November, but that proved to be in vain. ARISDA then announced they would go on strike from December 18 again. But, the state government invoked the Rajasthan Essential Services Maintenance Act (RESMA) to prevent doctors from going on strike.
The police arrested 55 doctors till late Saturday evening.
-ANI