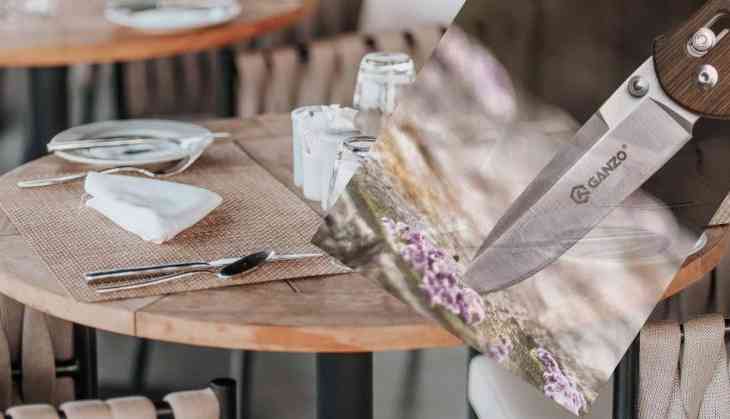 Dispute Over Food Bill Turns Fatal
Mumbai: In a shocking incident, a 20-year-old youth was brutally murdered by four of his friends, including two minors, following a dispute over sharing the food bill at his birthday party in Mumbai's Shivaji Nagar police station area.
Birthday Party Turns Deadly: Dispute Erupts Over Food Bill
The victim had celebrated his birthday at a dhaba, where the bill amounted to around 10 thousand rupees. He paid the bill as his friends promised to pay their share later. When he asked his friends for the money, they refused and resorted to threats.

Victim Seeks Payment: Friends Refuse and Issue Threats
After settling the bill, the victim expected his friends to reimburse their respective shares. But they not only refused to pay but also resorted to threats.
Brutal Attack on the Victim: Accused Assault Him with a Weapon
On the fateful evening of May 31, the victim was celebrating his birthday with other friends in the Shivaji Nagar area of Govandi. Without warning, all four accused arrived at the scene and launched a vicious assault on the victim. They subjected him to severe physical violence and used a sharp-edged weapon to inflict grievous injuries.
Fleeing the Scene: Accused Make a Run for It
After the brutal attack, the accused quickly fled the scene, leaving the victim in a critical condition.
Arrests Made in Mumbai and Ahmedabad
Following the murder, two of the minor accused were detained shortly after the incident, while the other two managed to escape to Ahmedabad, Gujarat. However, police teams coordinated their efforts and successfully apprehended the absconding accused in Ahmedabad.
Currently, all four accused are in custody, with the minors placed in a juvenile home and the others sent to jail.