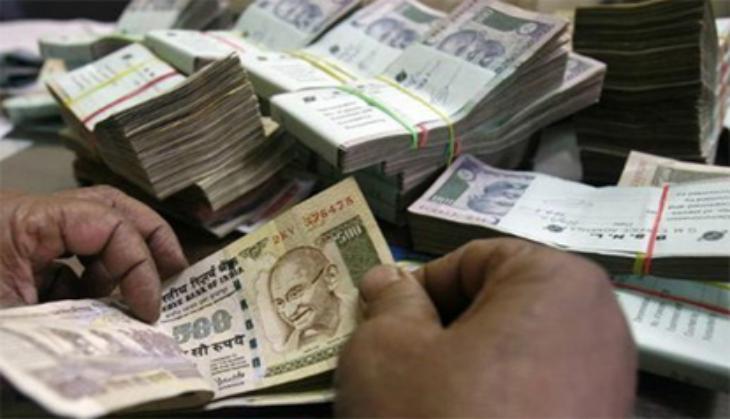 Congress general secretary Digvijaya Singh has alleged that the government helped a few corporates to restructure their loans from public sector banks, and demanded that details of all such restructured loans be made public.
"I strongly demand the government bring into the public domain loans above Rs 100 crore that were restructured," said Singh. "They declare the names of defaulters but fight shy of revealing the names of corporate (entities) and industries who got the advantages of restructuring of loans."
He added: "It is a matter of serious concern. The IMF (International Monetary Fund) and other assessment agencies have placed the figure of stressed loans in public sector banks in India at around 30 per cent, whereas it is less than five per cent in private banks. Obviously, serious due diligence is not being done by PSU (public sector unit) banks. The regulator is the same - the RBI (Reserve Bank of India). Why is the fraud so rampant in PSU banks?"
Singh said that in the past few years, there has been an abnormal rise in the grant of loans without due diligence. "The process of due diligence is now being largely outsourced by the banks," he said.
He added: "I also say that the RBI should not have any representative in private banks, as the regulator should not be a participant in the loan disbursal process. Also, retired RBI officers should be barred from being on the boards of banks."
According to The Telegraph, Digvijaya has written to finance minister Arun Jaitley with 'proof' of one instance of a company defrauding a bank over a loan worth Rs 1,045 crore, which he says has put the Bank of Maharashtra in deep distress, and is being covered up by the RBI, the government and the CBI and CVC (Central Vigilance Commission).