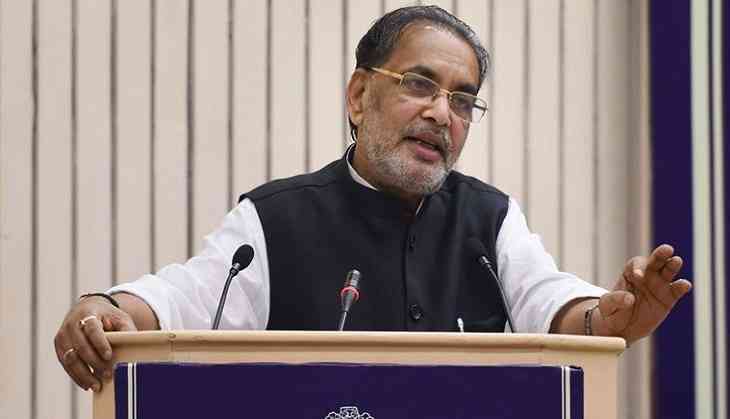 Development is important but not at the cost of environment, Union minister Radha Mohan Singh said Friday.
He was addressing a conclave of chief ministers and parliamentarians of 12 Himalayan states here. The theme of the meet is "Wellbeing of the next generation of Himalayan people".

The conclave was inaugurated by Union Agriculture Minister Radha Mohan Singh, Union Minister of State for Home Kiren Rijiju, Uttarakhand Chief Minister Trivendra Singh Rawat and Himachal Chief Minister Jai Ram Thakur.
The agriculture minister said climate change adversely affected the day-to-day life in the country in general and in Himalayan states in particular. The representatives of Himalayan states should hold a meeting with Niti Aayog to formulate a policy to tackle bad effects of climate change.
Rijiju stressed the need of cultivating specialised crops in Himalayan states to compete with other states.
He said violence in northeastern region has declined by 80 per cent since he became the union minister of state for home.
The members of terrorist groups had been forced to surrender in northeastern states which resulted in considerable decline in violence there, he said, adding tourism would increase a lot in these states too.
The Himachal chief minister said deliberations made during the conclave would definitely yield positive results for the Himalayan states.
(PTI)