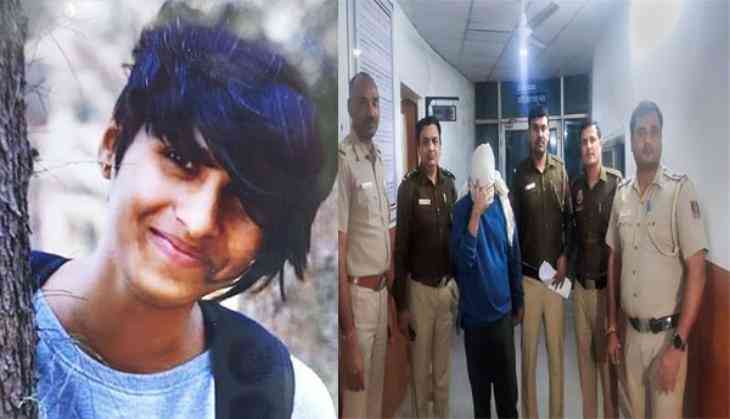 Aftab Amin Poonawalla, the accused in the Shraddha murder case, had used his girfriend's instagram handle until June to give an impression of her being alive, said Delhi Police on Tuesday.
The brutal murder of 26-year-old girl, which happened on 18th May, has shocked the nation beyond belief. The gruesome murder became known on November 14 after Delhi Police finally traced Poonawala and arrested him.
The accused has now confessed to the crime. "He confessed to the crime in a day. He was in front of me and he admitted that he killed Shraddha. I could not hear everything as I was not in a condition after knowing that my daughter had died," the victim's father said. Officials probing the murder have also revealed chilling details.
Here's the chilling details:
. Aftab threw Shraddha's cell phone, her last location being traced so that it can be recovered. Police are searching for the weapon used to chop her body into pieces. He used her Instagram account until June to give an impression of her being alive, said Delhi Police.
. The Delhi poloice investigation revealed the couple had frequent fights. Besides, Poonawala continued to meet several women on the dating app after killing Shraddha Walkar.
. In March-April, the couple went to a hill stations. Both of them had travelled to Himachal Pradesh for a few days and stayed together where they met a man who lived in Chhatarpur.
. Aftab Poonawalla said that he used to take the pieces of body in a black foil to the disposal at 2:00 AM due to the little movement of people at this hour.
. The accused Aftab used to sleep every day in the same room where he had chopped the body after killing Shraddha. He used to see the face after keeping it in the fridge. Aftab had cleaned the fridge after disposing the body parts.
Also Read: Swara Bhasker condemns 'gruesome' murder of woman in Delhi; here's what she said