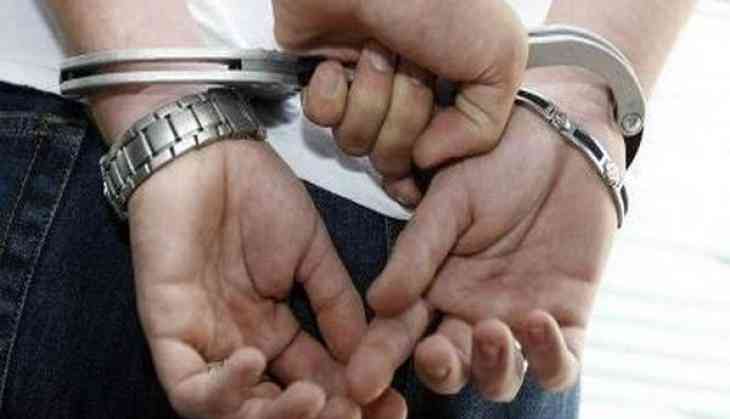 A 25-year-old man, who was allegedly posing as a doctor at the All India Institute of Medical Sciences (AIIMS) here, was arrested today, police said.
Ashish Tripathi, a resident of Ghaziabad, was found roaming inside one of the wards of the hospital wearing a white coat, they added.
When Tripathi was intercepted by the guards at the hospital, he claimed to be a senior resident doctor. However, when asked, he failed to produce an identity card, Deputy Commissioner of Police (south) Romil Baaniya said.
During interrogation, Tripathi told the police that his pregnant wife was admitted to the hospital and he thought it would be easy to enter the wards wearing a white coat, the DCP added.
The police said the accused used to give training to the patients admitted to AIIMS regarding dialysis and was found to have a diploma in operation theatre and management from an institute in Lucknow.
A case has been registered in connection with the incident.
(PTI)