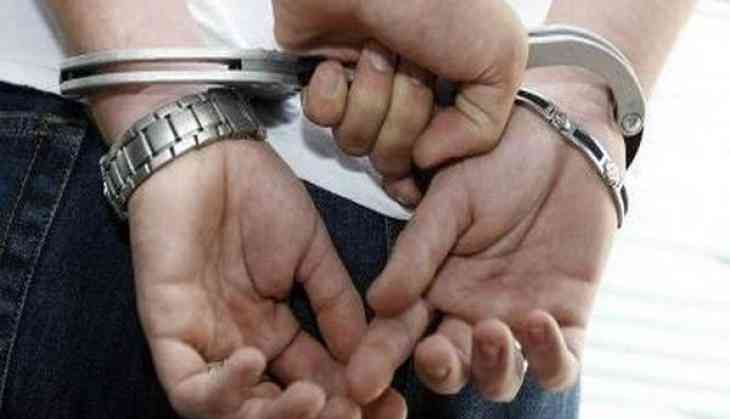 New Delhi: The Delhi Police have apprehended a young man on charges of rape and defamation after he allegedly deceived a woman by assuming a false Hindu identity.
Accused conceals the real identity
The incident occurred in PS Karawal Nagar, Delhi. The accused, identified as Shahrukh, purportedly concealed his true identity and presented himself as a Hindu while establishing a friendship with the victim. He later allegedly engaged in non-consensual sexual acts with her.
Girl approaches police
"On June 9, 2023, a 22-year-old complainant from West Karawal Nagar, Delhi, approached PS Karawal Nagar and reported that a boy named Shahrukh had concealed his true identity, masquerading as a Hindu, and in October 2020, he befriended the victim and engaged in physical relations with her," stated the police.
Explicit photos, videos secretly captured
As time passed, the victim gradually discovered the accused's real identity. However, by that point, Shahrukh had already captured explicit photos and videos of the victim and allegedly threatened to distribute them online if she attempted to sever ties with him.
Saga of blackmail
"In January 2023, after becoming aware of his true religion, she expressed her opposition and desire to end the relationship. Unfortunately, during their friendship, Shahrukh had secretly recorded their WhatsApp video calls. Subsequently, he began to blackmail and coerce her into maintaining the relationship, warning that he would expose the explicit materials on social media platforms such as Instagram," revealed the police.
The case has been registered under the Indian Penal Code, and further investigations are currently underway.
(With ANI inputs)