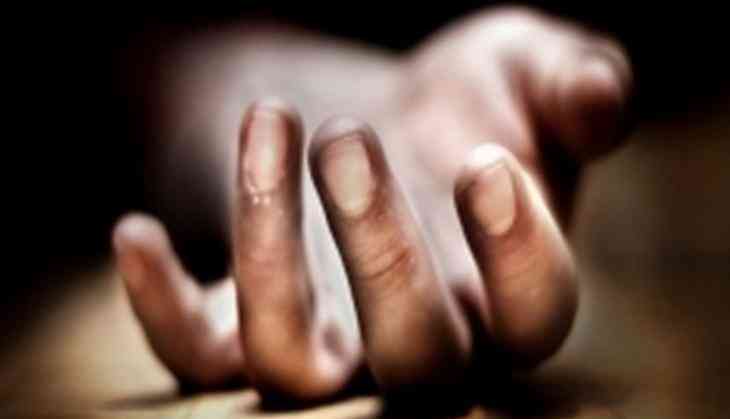 Delhi: IAS officer drowns to death while saving woman's life
In a tragic development, an Indian Administrative Service (IAS) officer on Wednesday drowned to death while he tried to save a woman who slipped and fell into a swimming pool.
A PCR call was received at Vasant Vihar Police Station during early hours of Tuesday mentioning that 'person who had drowned in the swimming pool of Foreign Club Institute, situated in Ber Sarai was being taken to the hospital.
Upon enquiry, it was learnt that the victim was Ashish Dahiya, who was a young IAS officer, the police said in a statement.
Spot enquiries revealed that the deceased was attending a get together with his friends from Indian Foreign and Revenue Services.
During the poolside party in late evening hours, the party goers decided to go for a swim in the pool located at the club.
Spot evidence suggested that the revellers had been consuming alcohol.
Statements of eyewitnesses reveal that while swimming, a lady officer probably had an accidental slip into the pool and many young officers, including the deceased, attempted rescuing her.
As the lady officer was safely pulled out, it was noticed that Ashish was missing. Soon, he was discovered, floating, following which he was pulled out and the station medical officer, Dr Pramyesh Basall, was called.
Attempts were made to administer CPR to the deceased and he was rushed to Fortis Hospital, where he was declared brought dead at 0050 hrs.
The family of the deceased was informed who have reached Delhi.
The dead body has been shifted to AIIMS for the conduct of Post Mortem Examination.
A team of senior officers are on the spot to collect evidence and to record statements of relevant persons in furtherance of an investigation into this tragic episode.
-ANI