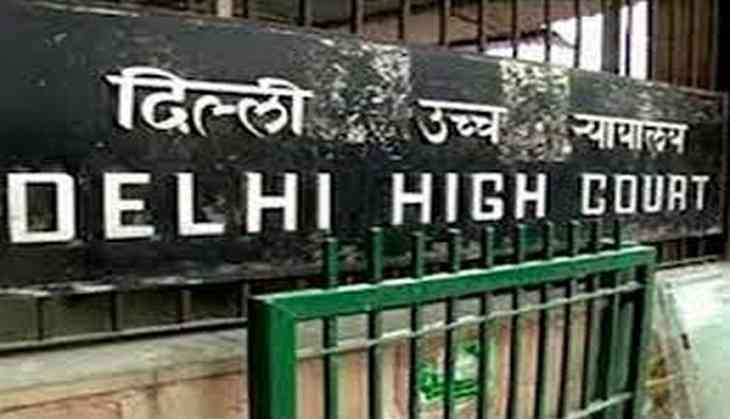 The Delhi High Court on 9 October gave six weeks of notice to the Centre to look into the accounts of the political parties for traces of foreign funds.
The parties to be probed include the Congress and the Bharatiya Janata Party (BJP).
The court has acted upon a plea filed by the Association for Democratic Reforms, a non-governmental organisation.
-ANI