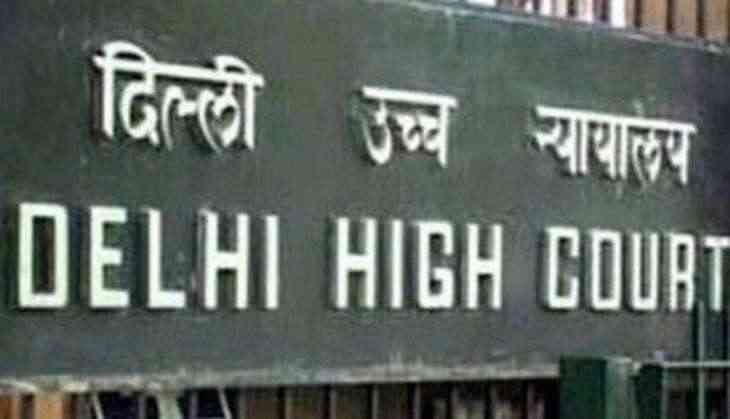 The Delhi High Court on Thursday acquitted a domestic help who was convicted by the trial court for life imprisonment over the murder of an 81-year-old woman in her residence in Greater Kailash-II in July 2014.
The domestic help identified as Neeraj Safi was also booked by police for raping the elderly woman when he was 21-year-old.

The judicature today freed Safi under sections 302, 375 and 201 of the Indian Penal Code (IPC) and stated "the evidence placed by the prosecutor has failed to prove that Safi is responsible for the crime. The case made against him need to be proved beyond reasonable doubt, the prosecution has failed to do that in this case".
Safi was put behind bars by the court after the police probing the matter stated that the domestic help first raped and then murdered her.
The police officials had also revealed that after murdering the landlady, Safi set her body on fire by using kerosene and then destroyed the evidence. He had also narrated a different story to the neighbours, the police had claimed .
-AN