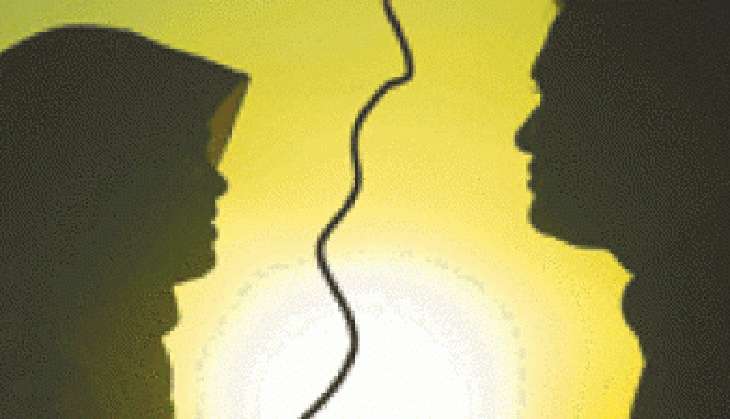 On 12 December, the Delhi High Court said that unilateral withdrawal of consent by a spouse at the time of mutual divorce, without stating any grounds for doing so, amounts to mental cruelty.
A bench of justices Pradeep Nandrajog and Yogesh Khanna said this while dealing with a case filed by a husband against a trial court's order by which the couple, who got married in March 2004, mutually decided to separate.
The bench noted that the respondent (woman) was always willing to abide by the terms and conditions of the settlement deed and had voluntarily given up her claim of alimony and honoured her commitment arising out of the settlement.
"Thus, the unilateral withdrawal of consent by the appellant herein without any sufficient or just cause, in the circumstances, rather added to the cruelty meted to her," the court said.
The trial court in June this year had allowed the woman's petition for divorce on the ground of cruelty.
Challenging the trial court verdict, the husband moved the high court denying the allegation of cruelty and claimed that the issues were trivial arising out of child care, upbringing, interference of her parents, her repeated demand to live near her parents, her refusal to take care of his elderly and ill parents.
Brushing aside the man's claim, the high court said "the fact is where he has entered into a settlement with his wife and there being no allegation that he ever signed such settlement due to force, fraud or under influence and also when the respondent (woman) had acted upon such settlement by withdrawing her divorce petition; foresaking her claim to custody of their son and of her permanent alimony, then the withdrawal of consent would have a different connotation as it adds to the misery of the respondent."
Upholding the trial court's order, the bench said the "unilateral withdrawal of the consent by the husband rather leads to an anomalous situation where the wife, a law-abiding lady, adhering to the terms and conditions of settlement, dated 24 May 2014 was left high and dry with a dead marriage and whereas the husband kept on enjoying his freedom without paying any maintenance, alimony".
"The apology letter (of the husband) proves that he used to beat her, did not allow her to visit her home, cast aspersions upon her character, snatched her salary, took money from her father, which he did not return and rather asked for dowry, thus committed cruelty upon her," the court noted in its 15-page judgement. The couple, both of whom are teachers, have been living separately since 2009.
--PTI