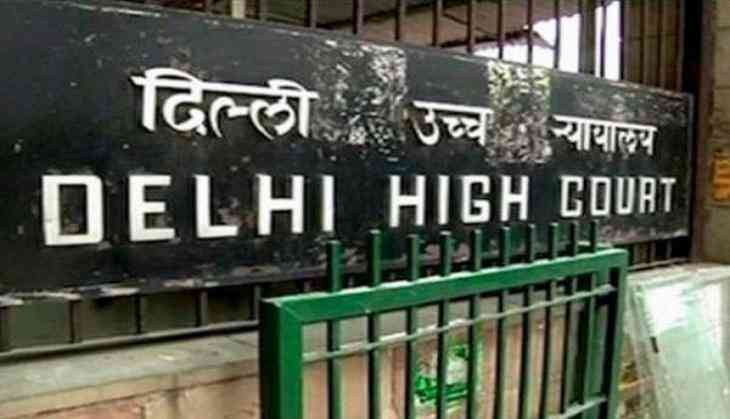 Delhi HC to hear Mehul Choksi's plea seeking quashing of FIR
The Delhi High Court on Tuesday will continue to hear a plea filed by owner of Gitanjali Gems, Mehul Choksi, seeking the quashing of an FIR lodged against him for alleged cheating and criminal breach of trust.
The plea was filed after Punjab National Bank (PNB) lodged two financial fraud complaints of Rs. 11400 crore and Rs 280 crore against noted jewellery designer Nirav Modi, his family members and his uncle, Choksi.
Meanwhile, the Central Bureau of Investigation (CBI) on Sunday sealed the bank's MCB Brady House branch in Mumbai as part of ongoing investigation.
Earlier, PNB had detected the scam in which the top businessman had acquired fraudulent letters of undertaking from one of its branches for overseas credit from other Indian lenders.
The scam started in 2011 and was detected in the third week of January this year, after which the PNB officials filed a complaint with the CBI on January 31.
-ANI