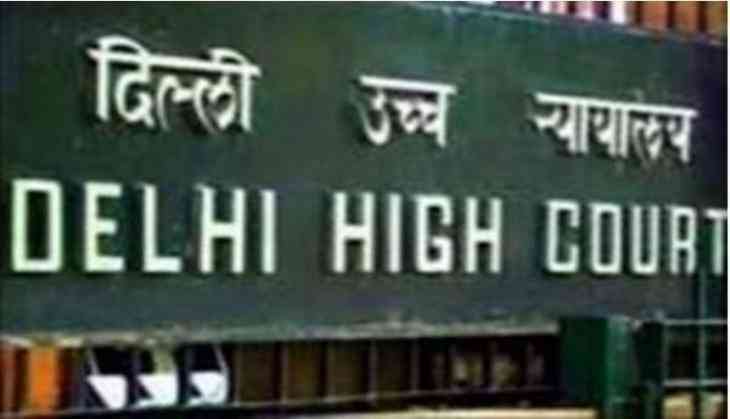 The Delhi High Court on Wednesday issued a notice to the Ministry of Home Affairs in wake of vacant post pending in the National Disaster Management Authority (NDMA) and National Institute of Disaster Management (NIDM) from the past two years.
Questioning the MHA on the issue of failing to fill key posts in the NDMA and NIDM, the High Court observed "why don't you wind up the said institute if you don't want to fill key posts."
The Delhi High Court was hearing a PIL on the issue of filing of vacant key posts in NDMA and NIDM which the MHA has failed to fill since last more than two years.
The petitioner has stated that despite of having a law enforced, the MHA has failed to fill key posts which is hampering the day to day working of NDMA as well as NIDM, which is resulting in the failure of the government to deal in disaster management effectively.
The Delhi High Court has directed the MHA to file the status report till next date of hearing, which is 23rd September, 2017.
-ANI