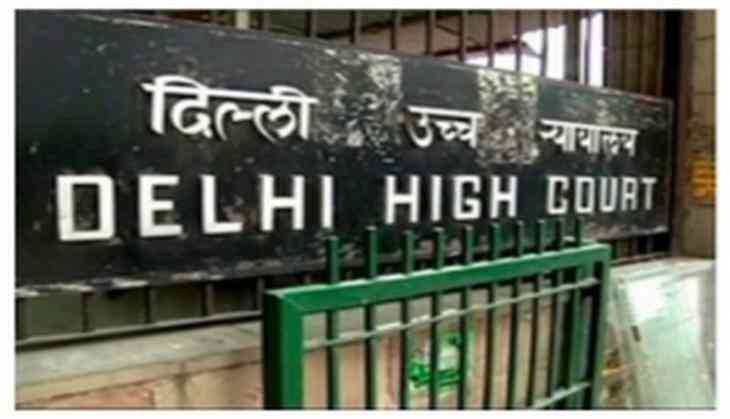 The Delhi High Court on 17 August admitted a plea seeking to ban the infamous online Blue Whale Challenge game, which has led to the suicide of a number of children in India and abroad.
A PIL was moved in the high court seeking directions to internet companies like Google, Facebook and Yahoo to take down the links of the Blue Whale Challenge game.
The court has expressed concern over children allegedly committing suicide while playing the online game, which has been allegedly linked to the deaths of several children worldwide.
In the petition, it was also submitted that more than six children across India in the age group of 12-19 years have taken their lives playing this game within a span of two weeks.
The high court will take up the matter for hearing on 22 August.
The deadly online challenges players for over 50 days, wherein demanding them to complete tasks given by an anonymous controller.
The game firstly asks the player to draw a whale on a piece of paper, then carve a whale figure on their body, and then gives other tasks such as watching horror movies alone etc. The tasks include the final challenge to commit suicide.
-ANI