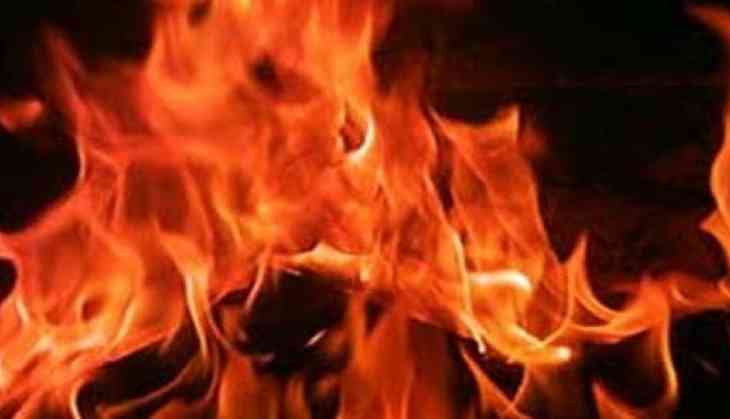 A fire broke out in Antriksh Bhawan at Kasturba Gandhi Marg here this morning.
This is the second incident of fire in Antriksh Bhawan this week. A blaze had broken out in Parikrama restaurant located on its top floor on May 3.
An official from Delhi Fire Services said a call was received at 8.29 AM and the fire was doused by 9.15 AM.
The officer said 17 fire tenders were rushed to douse the blaze that broke out on the 11th floor of the building.
The building was evacuated and no injuries or casualties have been reported till now.
- - PTI