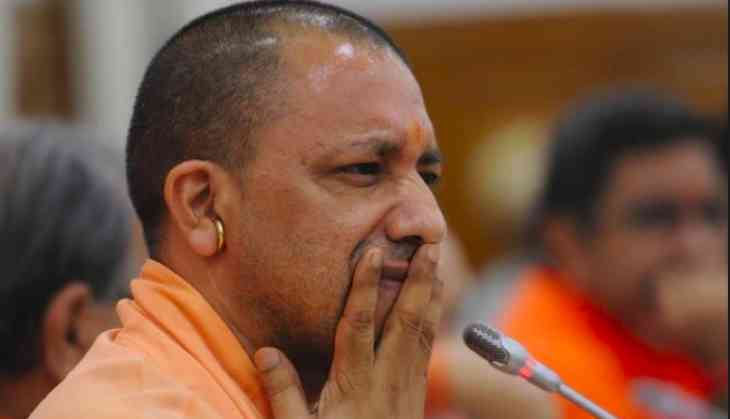 Uttar Pradesh Chief Minister Yogi Adityanath was on Thursday served a notice by the Election Commission of India for alleged contravention of the model code of conduct in the course of an election rally in the national capital last week.
The Uttar Pradesh chief minister was issued the notice for his comment on Delhi Chief Minister Arvind Kejriwal being "busy sponsoring and offering biryani in Shaheen Bagh".
Also Read: PM Modi launches scathing attack on Congress, makes reference to Jawaharlal Nehru
The Shaheen Bagh protest site, where over 200 women have congregated to demonstrate against the amended citizenship act, has cropped up as the heart of nationwide protests and also as the main target of the BJP's acrimonious attack as the party tries to make it a focus for the upcoming Delhi elections.
Earlier today, BJP leader Giriraj Singh claimed Shaheen Bagh had become a breeding ground for suicide bombers conspiring against the country.
Delhi votes for a new 70-member Assembly on 8th January, with results due three days later.
Also Read: CAA will not have any effect on Indian citizens, say PM Modi