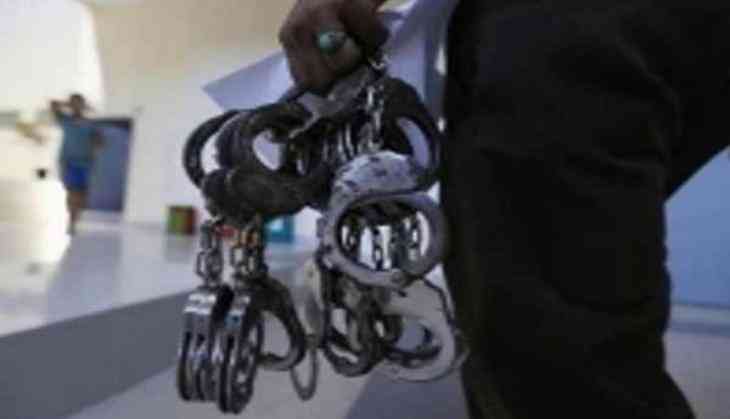 The security manager of five-star hotel, who was arrested 18 August on charges of allegedly molesting a 33-year-old female staff member, has been granted bail.
The manage has been granted bail on security of Rs 25000/-
Meanwhile, the victim has also been suspended from the hotel located in Delhi's Aerocity.
Speaking to ANI, the victim said, "I reported about the whole incident to the Human Resource Department, even filed a complaint at the police station, but no action has been taken against the security manager so far."
Giving details about the incident, the woman said, "My boss called me inside a hotel room and started pulling my saree but I resisted. A hotel staff member who was inside the room with us, left the room seeing him molesting me. But fortunately, another staff member entered the room and taking advantage of the situation. I came out of the room."
"My boss chased me even after I left the hotel. He tried to pull me inside his car and drove along as I walked towards Metro station," she added.
The incident took place two weeks ago and was captured on the CCTV.
-ANI