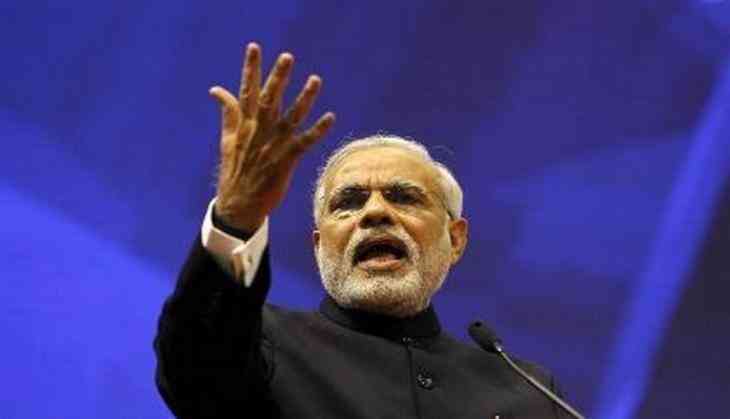 Defence experts have said that they see Prime Minister Narendra Modi's visit to Israel as being significant as both nations face common security challenges.
P K Sehgal told ANI, "Israel and India suffer same problems of terrorism. Thus our requirements are similar. Since both countries have compatibility, both will be able to terminate terrorism. Israel has got some of the finest intelligence sharing and they will share it with us."
Sehgal said defence, security, technology, education, agriculture and innovation would be areas of discussion.
Sehgal also said that Israel as a small country needs markets, and India provides a huge market.
S R Sinho said, "Israel has always supported us. It is an asset to India. This is the first visit of the PM to Israel in the last 25 years and I hope it will benefit us."
Uday Bhaskar said, "Israel is one country, which unequivocally supports India on terrorism. Both the countries have a shared political consensus. 26/11 attacks would also be one of the points of discussion, as along with India, Israel too had tragic experiences, with Jewish being attacked."
He added that there are a lot of competencies in Israel, which India could benefit from.
-ANI