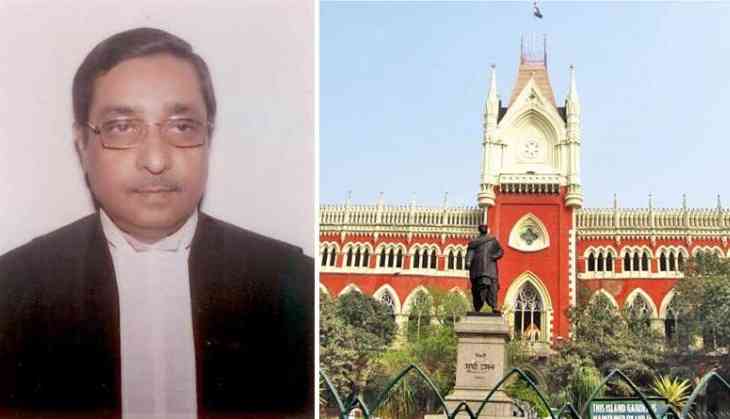 Justice Debasish Kar Gupta was sworn in as the chief justice of the Calcutta High Court here on Tuesday.

Justice Gupta was functioning as the acting chief justice of the high court after Chief Justice Jyotirmoy Bhattacharya retired in September.

Governor Keshari Nath Tripathi administered him the oath of office at the high court.

Gupta is due to retire in December this year.
-PTI