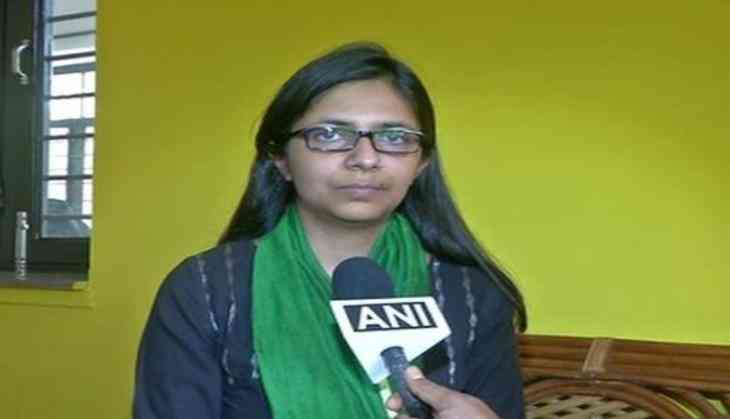 Berating the brutal gang-rapes that have sent shock waves to the nation, Delhi Commission for Women (DCW) on Monday urged the government to grant capital punishment to every rapist in every rape case.

DCW chief Swati Maliwal told ANI, "It is pretty harrowing to observe that in India a girl is raped in every single minute. It is high time that Indian government sends strong message to the nation by granting capital punishment to every rapist in every rape case."
"We need to slaughter the nerves of the rapists in order to put a full stop to the ever increasing rapes. This is only plausible, if the government makes swift legal moves with the help of fast track courts and reaches out to the verdict of capital punishment," Maliwal added.
The comments from the DCW chief come after a 22-year-old woman, hailing from Sikkim, was allegedly gang-raped by three men in a moving car in Gurugram.
She was attacked at around 2 a.m. when she was returning from Delhi to her residence.
The woman had gone to visit Connaught Place with her friend on Saturday night.
The incident comes days after a 23-year-old woman was brutally gang-raped, mutilated with sharp edged weapons and murdered in Haryana's Rohtak district.
-ANI