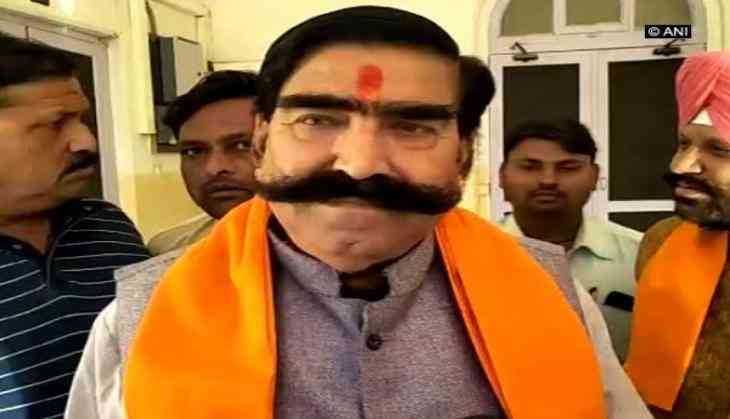 Bharatiya Janata Party (BJP) MLA Gyan Dev Ahuja has courted a controversy by saying that people who will smuggle and slaughter cow will be thrashed to death.
Ahuja's statement comes days after a man was beaten up by mob in Alwar district for allegedly smuggling cows.
"Gau taskari, Gaukashi karoge to yun hi maroge (If you indulge in cow smuggling and slaughtering, you will get killed like this only)," he said on Saturday.
A man named Zakir was allegedly thrashed by a mob on suspicion of him being a cow smuggler as he was carrying a truck containing eight cows.
Zakir, who sustained injury, was admitted to the hospital and was later arrested by the police.
-ANI