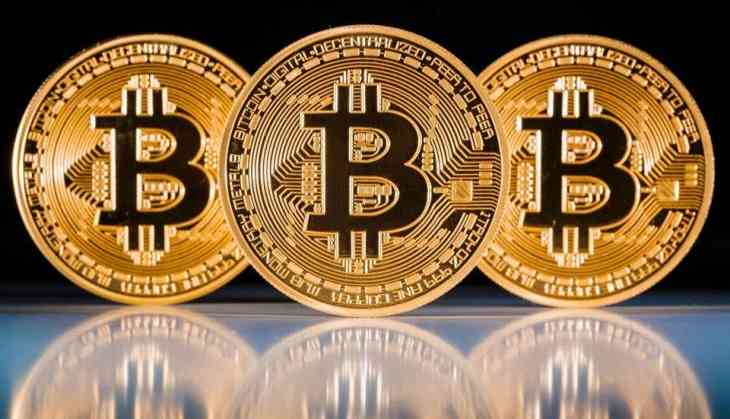 Crypto Prices Including that of Bitcoin and Ethereum in India have crashed as the Modi government plans to table the Cryptocurrency and Regulation of Official Digital Currency Bill, 2021 in the winter session of Parliament. According to reports, the bill seeks to prohibit all private cryptocurrencies with 'few exceptions. But the exceptions have not been detailed in the government documents.
Users of Crypto apps are complaining on Twitter that they are not able to carry out any transactions and the value of their portfolio is going down.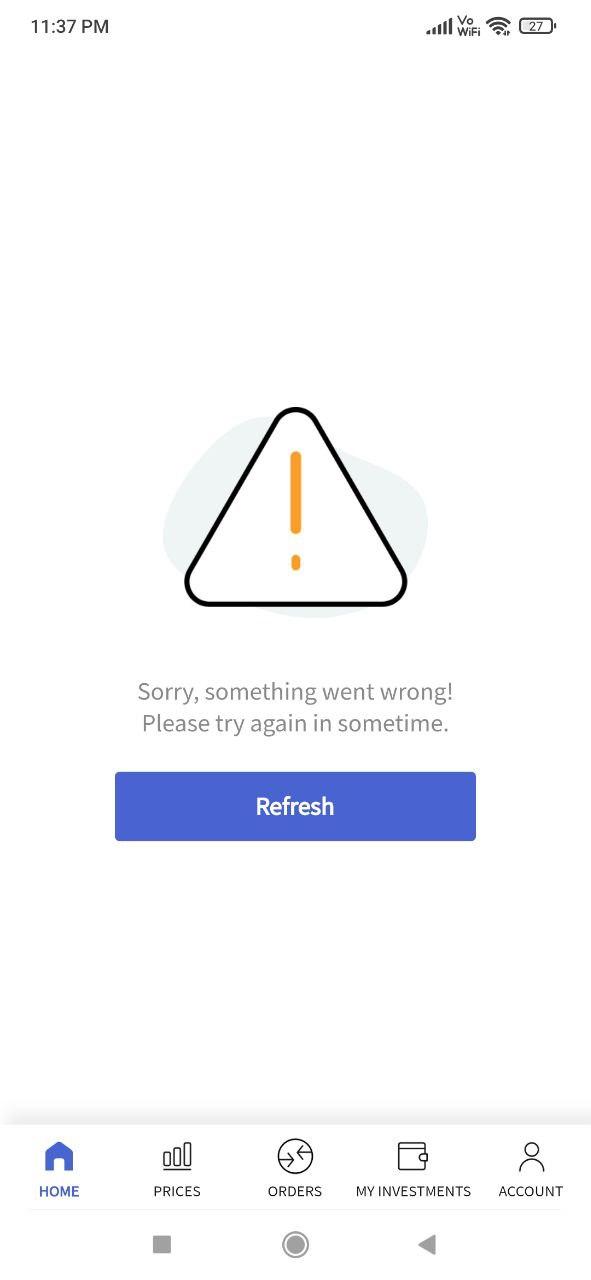 CoinDcX Down along with other known Crypto apps
As of 11:15 PM on November 23, all major cryptocurrencies saw a fall of around 15 per cent or more. According to some experts, this could be huge considering the news of a possible ban is just out and this going to be horrible as time passes.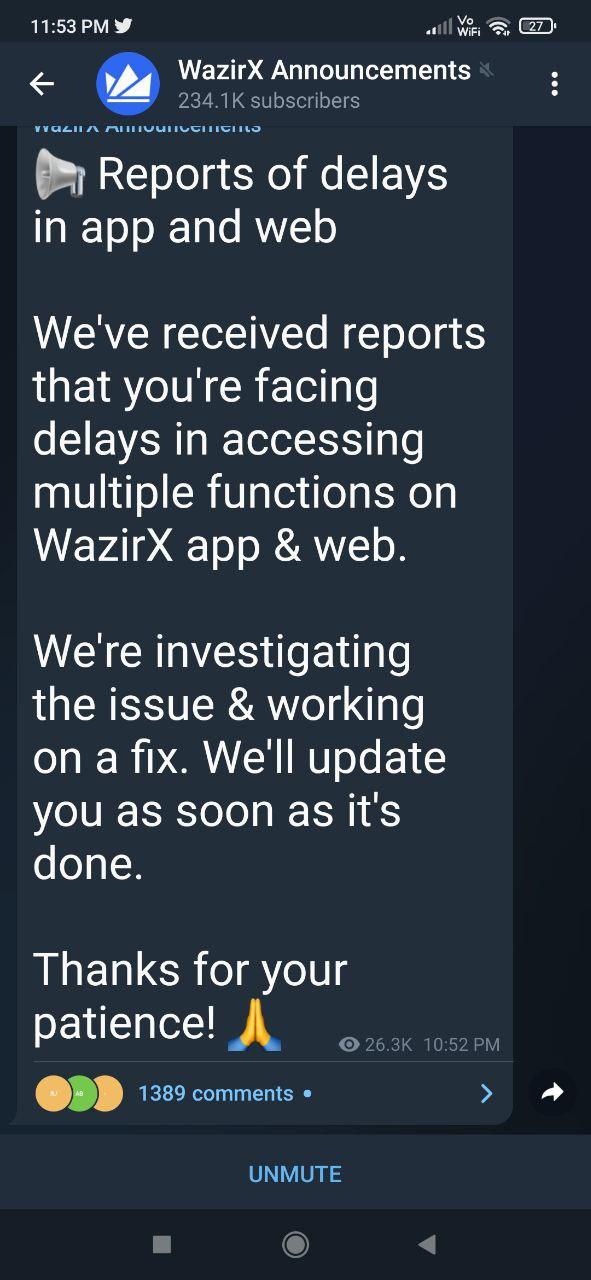 WazirX on App not working
Some users have alleged that Crypto apps are doing this deliberately as retail investors want to get out. WazirX has announced on the Telegram channel that these issues are being looked at and the technical team is trying to resolve it.