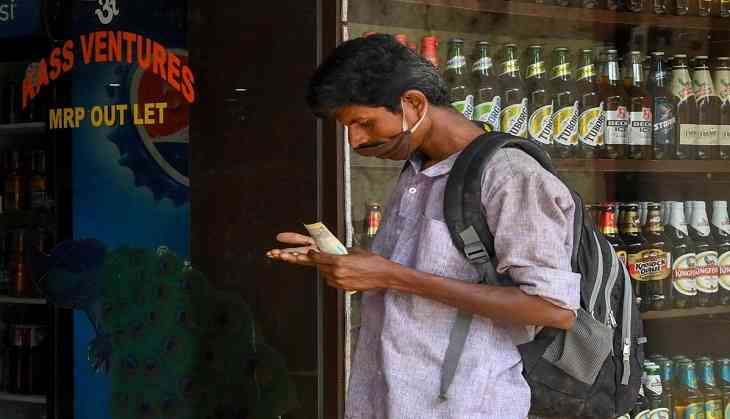 The Delhi government led by chief minister Arvind Kejriwal has imposed a "special corona fee" of 70% of the MRP on all sales of liquor in the city. Now, Chief Minister of Madhya Pradesh is seriously debating imposing coronavirus tax on liquor in the state to collect "necessary funds to fight the coronavirus (COVID-19) as other sources of revenue have practically dried up and the economy is in bad shape which will take time to get back in shape".
CM Shivraj Singh Chouhan was discussing his government's response in the fight against the COVID-19 outbreak in India.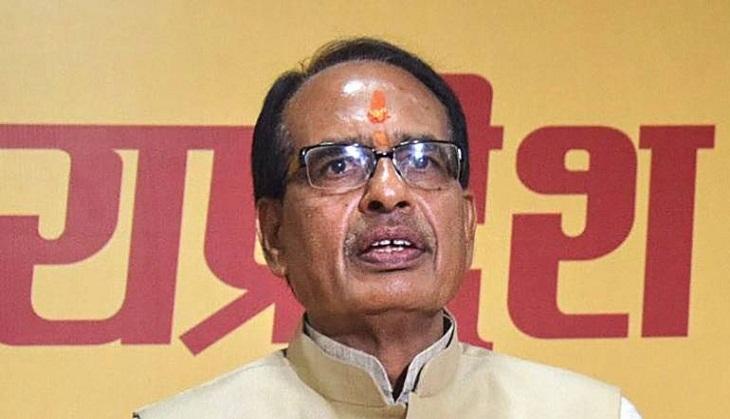 MP CM Shivraj Singh Chouhan (file pic)
During the FB Live Interactive Session on patrika.com on Wednesday, Shivraj Singh Chouhan stressed that "tax on liquor could provide necessary revenue at this hour when economic activities have come to a halt,". He cleared that final decision on the imposition of such a tax has not been taken yet, but he confirmed that serious deliberations are on and a decision will be taken very soon.
The developments suggest that Madhya Pradesh is not in a position to say no to such a tax.
Movement of people from state to be allowed
Chief Minister acknowledged that those stranded in the state will be allowed to go back to their places after following standard operating procedures. They will have to register themselves with the collectorate. After necessary check-ups, passes will be allowed to them for their movement.
Embrace lifestyle change
Chief Minister Shivraj Singh Chouhan stated: Coronavirus is here to stay, there is no vaccine for it now, but we can't remain in lockdown forever, so better learn to leave with it.
CM advised people to wear masks, respect social distancing norms, wash hands properly many times in a day, adopt good eating habits, and exercise daily. He accepted that coronavirus cases will keep coming, "but that should not scare us, we must make all efforts to defeat this virus."
Also Read: Delhi: Long queues, crowds continue at liquor shops despite tax hike