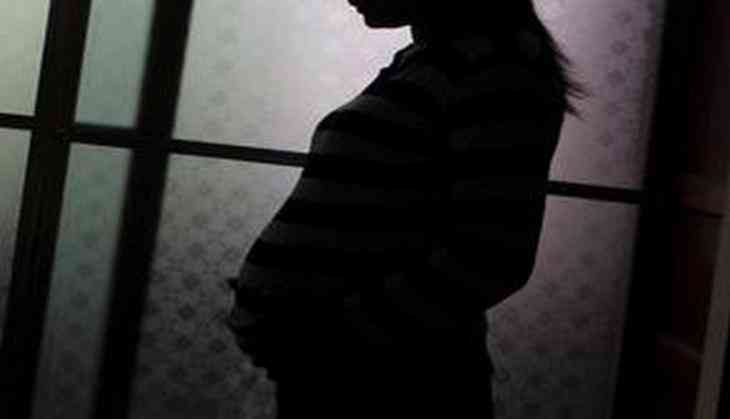 A pregnant woman died after she was allegedly beaten up by police patrolling the area in Uttar Pradesh's Makohiya Village.
The family of the victim has alleged that a few policemen were on patrol after they received a tip off of raw alcohol making in the village.
The incident came to light after the victim's family and other villagers started protesting.
The family also alleged that when they saw the policemen patrolling the area, they got nervous and started running, but as the woman was pregnant she could not run.
The policemen, however, suspected the woman of carrying alcohol and pretending to be pregnant.
According to the family, the policemen made her run in the pretext of catching her and pushed the victim with their legs.
The victim fell down and died.
The villagers accused the policemen of trying to frame a new story.
But when the family of the victim and villagers started protesting, the body was sent for postmortem.
While the police authorities kept denying the allegation, it was after a lot of persuasion and protests that the police agreed to look into the matter.
No action has been taken against the accused policemen yet.
-ANI