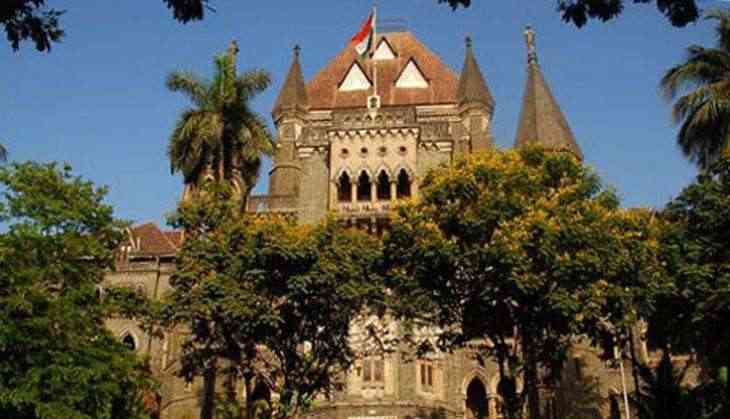 The Bombay High Court today directed the Maharashtra government to consider on "priority", establishing a "model child-friendly courtroom" for minor victims, witnesses and juveniles facing inquiry under a protection law for them.
A bench of Justices Naresh Patil and G S Kulkarni also directed Maharashtra Advocate General Ashutosh Kumbhakoni to file, within a month, a comprehensive reply on the status of vacancies at child welfare committees and Juvenile Justice Boards across the state, and on all such provisions of the Juvenile Justice Act (JJ Act) that are yet to be implemented.
The JJ Act focuses on children in conflict with the law and those in need of care and protection.
The bench was hearing a suo motu (on its own motion) petition following the directions of the Supreme Court to all high courts to consider, among other things, establishing "child-friendly" courts and vulnerable witness courts in each district.
In February this year, the SC had passed a slew of directions for the chief justices of all HCs across the country related to a clutch of laws.
It had asked the HC chief justices to ensure that all provisions under the JJ Act, the Protection of Children from Sexual Offences Act, the Prohibition of Child Marriage Act, and the provisions under the Indian Penal Code for trials for sexual offences were implemented in full spirit.
The bench of Justices Patil and Kulkarni, accordingly, initiated the aforementioned petition on their own and sought the AG's assistance on drawing up a plan to implement the directions.
The bench was informed that while Delhi had some child -friendly courts, Maharashtra was yet to establish such court rooms.
At this, the bench suggested that the state take suggestions from Delhi on the same.
"Frame comprehensive suggestions on all that remains to be done. Take help from Delhi, from social activists, and from experts in the field of juvenile justice to ensure that the Supreme Court's directions can be implemented.
"But remember, that our first priority should be to establish a model child-friendly court," the bench noted.
"The design and atmosphere of this courtroom should be such that minor victims or witnesses feel comfortable in deposing before the court. The courtroom can also be used for the juveniles facing inquiry under the JJ Act.
"Because bringing a child to court, even for an inquiry, is very different from bringing an adult to face trial. A child must be treated as a child for all purposes, even for an inquiry or trial," the bench said.
The judges appointed lawyer Deepa Chavan as an amicus curiae to assist the court in the hearing by offering information and expertise on the issues in the case.
(PTI)