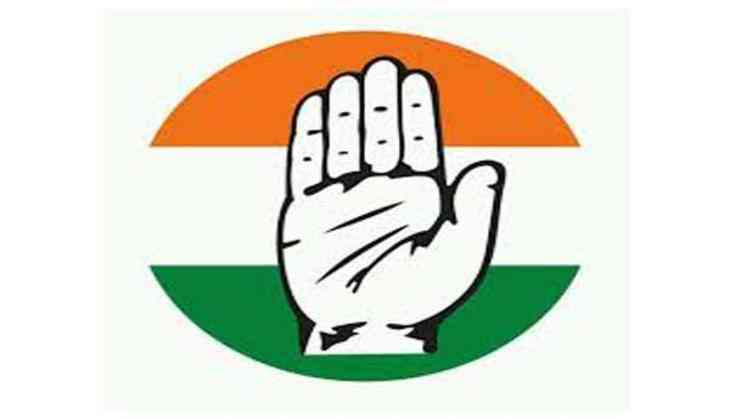 A day after Haryana Chief Minister Manohar Lal Khattar ordered the Central Bureau of Investigation (CBI)-led investigation in Ryan International School murder case, the Congress party cornered the state government for taking the decision so late.
Speaking to ANI, Congress leader Pradeep Tamta said that the murder of seven-year-old boy in the Gurugram based school indicates failure of state government.
"I think this is state government's failure. The state government should have taken this case into notice a long before. The state government's negligence can be clearly seen in this matter. Strict action should be taken against many people in this case," Tamta said.
Congress leader Dipender Hooda said that it was unfortunate that the government took so long to order a CBI probe.
"I think the sternest action is also less in this case. We welcome this CBI probe but not only the bus conductor but all those who were responsible for the negligence of student's safety should also be punished. School management should be questioned. It is unfortunate that the government took so long to order CBI probe," he told ANI.
Haryana Chief Minister Manohar Lal Khattar on Friday condemned the gruesome murder of a seven-year-old boy at the Ryan International School and promised for CBI-led investigation in the case.
Khattar after meeting the father and mother of the deceased told media, "I strongly condemned the murder of seven-year-old at Ryan International School. I inform you that now this case will be handed over to the CBI for investigation. However, the Haryana Government will continue its investigation till the case is handed over to CBI."
Khattar further asserted that his Government will monitor the school management closely for three months.
Pradyuman Thakur was found dead inside the toilet of the Ryan International school, with his throat slit on September 8.
The child was allegedly killed by a bus conductor, Ashok Kumar.
-ANI