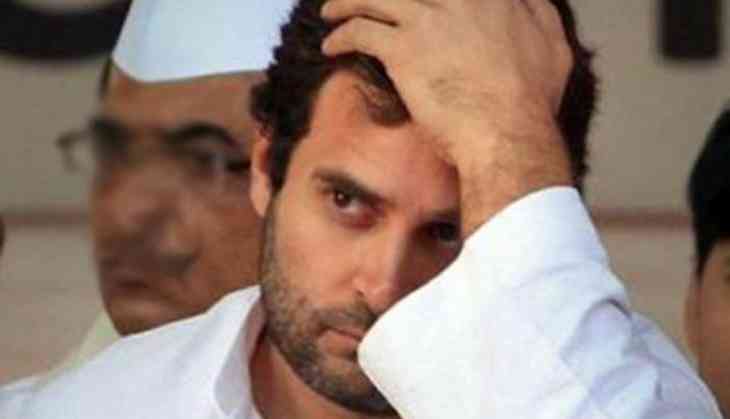 Congress submits adjournment in Lok Sabha over 'mob lynching'
The Congress on Monday submitted a notice of adjournment motion on the issue of mob lynching in Lok Sabha.
This comes after Congress vice-president Rahul Gandhi on Friday targeted the Centre by raising the Dadri lynching case.
"Mohammad Akhlaq was butchered because they say he stole a calf. It was a lie. Instead of questioning his (Akhlaq) brutal killing they asked whether the meat in the fridge was mutton or beef," Gandhi said.
On July 20, the Lok Sabha could not take up scheduled business due to repeated adjournments.
In Rajya, Sabha discussion continued on reported increase in the incidents of lynching and atrocities on minorities and dalits. Members during the debate condemned the acts of brutality and urged that strict action must be taken against the attackers.
It was suggested that investigative and judicial processes should be sped up and special courts could be set up to expedite cases related to lynching.
Members reiterated the need to strengthen the police forces and the need for a new law related to mob violence.
-ANI