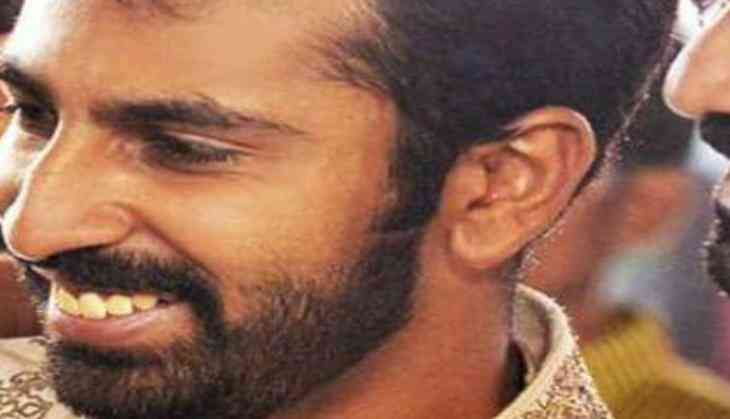 An FIR has been registered against Bengaluru District Youth Congress General Secretary Mohammed Haris Nalapad and ten others for allegedly beating up a person in a restaurant in Bengaluru's UB City.
Allegedly, the accused has threatened the victim Vidwath, at Mallya hospital where he later went for treatment.
Meanwhile, Karnataka Chief Minister Siddaramaiah took to Twitter and said, " Offenders should be punished to the full extent of law regardless of who they are. No less, no more.
@CPBlr will take action as per law and bring the guilty to book."
Offenders should be punished to the full extent of law regardless of who they are. No less, no more.@CPBlr will take action as per law and bring the guilty to book. https://t.co/H0Km8zauVz

— Siddaramaiah (@siddaramaiah) February 18, 2018
Mohammed Nalpad is the son of Congress MLA NA Harris