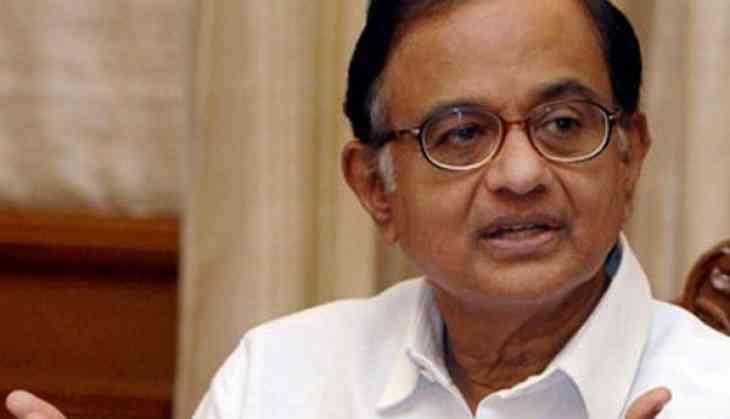 Senior Congress leader P. Chidambaram on Sunday expressed confidence that the party can win three times more seats in the 2019 general elections by further boosting its presence in 12 states where it already has a strong foothold. The Congress currently has 48 members of Parliament in the Lok Sabha.
Addressing the Congress Working Committee (CWC) in the Parliament Annexe Building here, Chidambaram emphasised the need to strengthen the party's presence in the 12 states to boost up the numbers.
In rest of the states, the senior leader pitched for aligning with regional parties to further improve the party's position, sources told ANI.
Earlier Congress President Rahul Gandhi chaired the Congress Working Committee (CWC) for the first time since he became the president of the party. There was a rejig in the CWC recently in which Digvijaya Singh, Shashi Tharoor and Kamal Nath amongst many were dropped.
Addressing the CWC, Gandhi reminded the party supporters "the role of Congress as the voice of India" and the "responsibility of the party as BJP attacks institutions, Dalits, tribals, minorities and the poor."
He also described the CWC as an "institution comprising experience and energy, as a bridge between the past, present and the future."
Giving a clarion call, the party president urged the Congress men and women "to rise and fight for India's oppressed."
The CWC meeting comes just a few days after an united Opposition faced a decisive defeat from the ruling Narendra Modi government during the monsoon session of Parliament in Lok Sabha on Friday.
--ANI