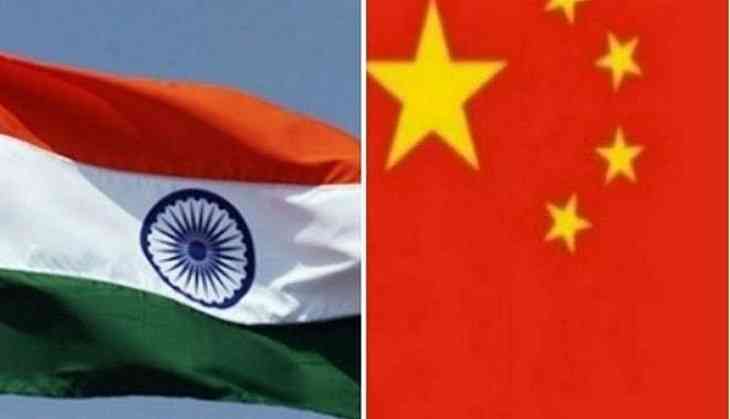 In the midst of the existing border standoff between China and India, a colonel rank officer and two jawans of the Indian Army lost their lives in a vicious face-off with Chinese troops stationed in Ladakh's Galwan Valley on Tuesday.
In a formal statement, the Army stated that, "During the de-escalation process underway in the Galwan Valley, a violent face-off took place yesterday (Monday) night with casualties. The loss of lives on the Indian side includes an officer and two soldiers."
"Senior military officials of the two sides are currently meeting at the venue to defuse the situation," it added.
The army has now revised its statement vis-a-vis the face-off that happened between India and China which resulted in the death of three army officials, saying that 'casualties suffered on both sides' in 'violent face-off' in the time of de-escalation process with China in Ladakh's Galwan Valley.
As per the Indian Army, the face-off happened on Monday.
'The loss of lives on the Indian side comprises an officer and two jawans,' Army said and further added that senior military officials of the two nations are currently engaged in a meeting in order to ease the situation.
Earlier, looking to settle the issue, India and China were holding meetings in Eastern Ladakh.
As maintained by Army sources, there has been disengagement between the two sides at more locations where they had been in stand-off positions for the past few weeks.
Sources had also stated that after the 6th June talks between Military commanders followed by another round of talks, there has not been any major build-up bustle by both sides and China's hostile bearing has also lessened, they said.
No episode of any kind of face-off between the two sides has been reported after the talks began.
Also Read: Two Indian High Commission staffers in Pak were beaten, forced to confess of being involved in accident: Sources