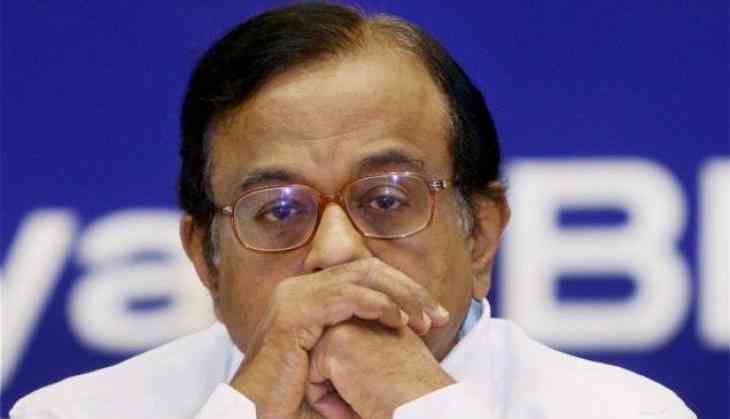 The Bharatiya Janata Party (BJP) on Saturday hit back at Congress leader P. Chidambaram for terming the Goods and Service Tax (GST) as imperfect, saying that the ruling dispensation worked hard and with honesty to push the bill through, while the grand old party never took initiative.
Speaking to ANI, BJP leader Sushil Modi said that when Chidambaram was the Union finance minister, he failed to assuage apprehensions of the producing states over the implementation of the GST, while his successor Arun Jaitley held separate meetings and assured compensation to the states.
"In every GST meeting that had taken place between 2006-13, there wasn't a meeting that I did not participate and I can say with confidence that Gujarat and Madhya Pradesh they were never against GST, though they kept on raising their concerns," Modi said.
"Neither Narendra Modi, (when he was the Gujarat CM) nor Shivraj Singh Chouhan, were against GST, but they raised their apprehensions over the loss that would be incurred by their states. People like Chidambaram never tried to assuage their concerns," he added.
The former Bihar finance minister also pointed out that the GST gained consensus from every political party and that the Bill was passed by each 29 states, including the six states ruled by Congress.
Earlier today, Chidambaram hit out the BJP for rolling GST in a haphazard manner.
He said that micro, small and medium scale traders would suffer huge losses due to its implementation and inflation will seriously be impacted.
"The GST launched by the Centre is not the original one that was drafted earlier by experts. This new reform will seriously impact inflation. Micro, small and medium scale traders will suffer huge losses due to this," Chidambaram told media here.
He further said that when the BJP was in the opposition, they protested against the GST tooth and nail, a fact that cannot be denied.
The GST was rolled out on Friday midnight in a grand manner at the Parliament in a special session.
-ANI