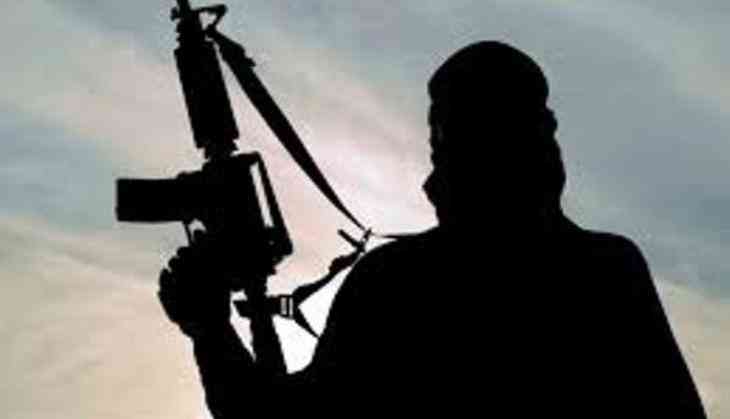 After an exchange of fires with the Moists, Chattishgarh police seized some of the letters written by them reveals what they were planning, whey were their targets and activities.
In a letter written to a 'Comrade Kumari', it talks about the challenges they are facing. The letter reads "There are serious problems in the AOB division. Every day, the search operations by the police are increasing. They are catching hold of the public and beating them up. The situation right now is very dire. There are elections in 2019 so the government wants to finish Maoism everywhere. That is why we will study the principles of MLM (Marxism-Leninism-Maoism) well, and however difficult the problem is, we will take it to the party and try and solve it. We will pay attention to the political military school and try and learn. I am also trying to learn these things, Comrade Kumari."
The letters were seized by a team of the Chhattisgarh Police in January when they were on a intelligence-base operation in Dotiummar area of Dantewada district. At the confluence of Dantewada, Bijapur and Sukma districts.
Another letter which writes only four line talks about mobile batteries. But the police said this is code words for their operations. The letter reads ""I am writing you a short letter. Could not find mobile batteries. Will get it on Saturday and will send it to you with a letter. Sending Rs 900 and supplies with Sannu. As I finish my letter, with a revolutionary salute, Lal Salaam. Comrade Kumbha."
Decoding this letter, a police official said "also, for instance, there are two possible reasons Situ wants a mobile battery. One is that perhaps even senior cadre are now using these phones, or the second is that these batteries, as we have known, are being used in improvised explosive devices. Both constitute valuable intelligence."
The letters are handwritten in Devanagri script but the language is Gondi which later was translated into Hindi by the Chhattisgarh police.
Another letter reads "It is happening such that the enemy is targeting our RPC and sangham, and their target is to finish them off. We have given responsibilities to the sangham of the villages where they reside. Whatever they know, they are doing. Therefore, you should also think that you left behind your parents, sister, brother and everyone else in the village for the people, to solve the problem of the poor people, and to fight against the thieves. Think comrade. There are illnesses, but the party is responsible. Whatever subjects the commander raises, don't think of them as criticism. Don't get angry and don't think about going home. Heat, rain, cold — these are all problems that will always come. We are working for the people."