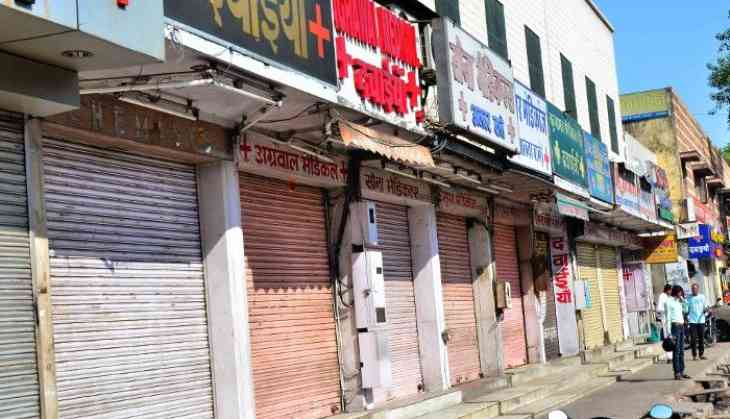 All chemist shops and medicine wholesale points in Odisha were closed Friday as part of the nation-wide strike called by All India Organisation of Chemists and Druggists, a leader of Utkal Chemists and Druggists Association (UCDA) claimed.
The UCDA has extended support to the nation-wide strike, association general secretary, Prashant Mohapatra said.

There are around 22,000 chemist shops and 4,999 medicine wholesale points in Odisha which were closed, he claimed. The chemist outlets are closed from Friday morning till Saturday morning.
However, medicine stores on the premises of different state government-run hospitals and medical colleges remained open during the 24-hour strike.
The AIOCD has called the bandh to oppose the government's decision to regularise online pharmacies, stating e-pharmacy poses threat to their business and could lead to the risk of drug abuse.
UCDA will resort to an indefinite strike, if the demands are not met at the earliest, Mohapatra said.
The UCDA general secretary said e-pharmacy would largely affect the livelihood of lakhs of chemists across the country.
-PTI