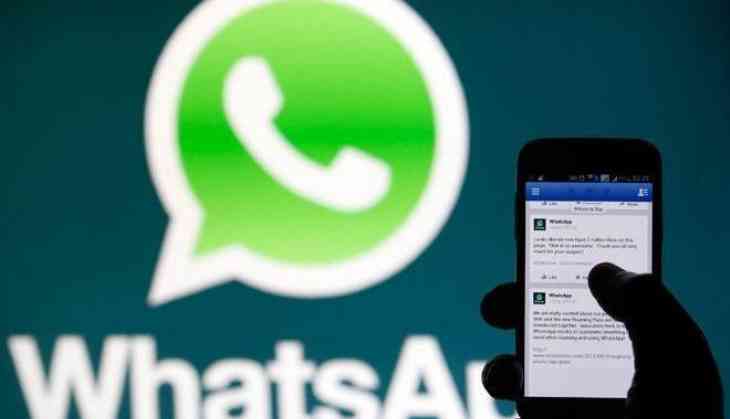 The Centre has issued a warning to the instant messaging app 'Whatsapp', in the wake of killings taking place across the country due to rumours that circulate via the app.
"The abuse of platform like WhatsApp for repeated circulation of such provocative content" is of deep concern to the Government of India. The ministry has taken note of these incidents as well as the circulation of provocative rumours being spread on the platforms," an official note from the Ministry of Electronics and Information Technology read.
The senior management of the WhatsApp has been informed of the incidents and ruckus created by such circulated messages and have been instructed to take remedial measures to immediately contain the proliferation of the fake messages, it added.
The Ministry also pointed out that such a platform cannot evade accountability and responsibility especially when good technological inventions are abused by some miscreants who resort to provocative messages which lead to spread of violence.
Last week, five people were lynched to death by villagers in Maharashtra's Dhule district after videos of child lifters were actively circulated on a WhatsApp group.
A similar incident was reported from Tripura, wherein one person was lynched while two others were injured after a mob suspected them to be child lifters.
(ANI)