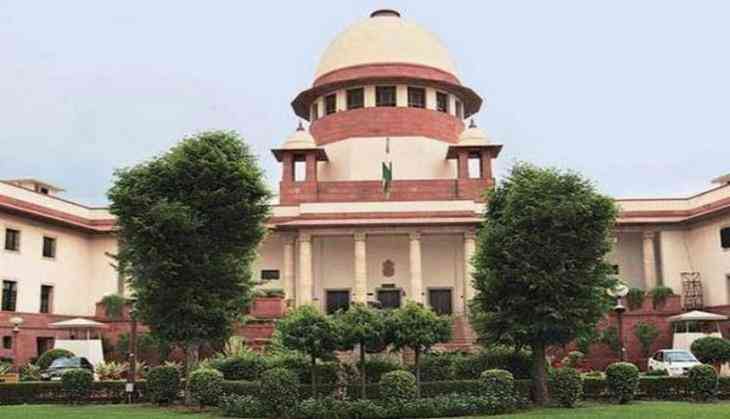 Supreme Court Of India (ANI)
Attorney General K.K. Venugopal on Tuesday informed the Supreme Court that the appointment of the Lok Pal would be announced soon.
He said that the meeting of the selection committee had taken place on March 1. The only absentee was Congress leader Mallikarjun Kharge.
On February 23, the Centre told the apex court that the process for appointing the anti-graft Lokpal is ongoing. The court had also asked the Secretary of the Department of Personnel and Training to file an affidavit about the "steps taken and proposed".
The bench was hearing a contempt petition filed by the NGO Common Cause, which had raised the issue of the non-appointment of a Lokpal despite an apex court order on April 27 last year.
Last year, the apex court had said there was no justification to keep the enforcement of Lokpal Act suspended till the proposed amendments was cleared by Parliament.
Under the Lokpal and Lokayukta Act of 2013, the high-level selection committee for appointments to Lokpal comprises the Prime Minister, Lok Sabha Speaker, the Leader of Opposition (LoP), the Chief Justice of India and an eminent jurist chosen by them.
--ANI