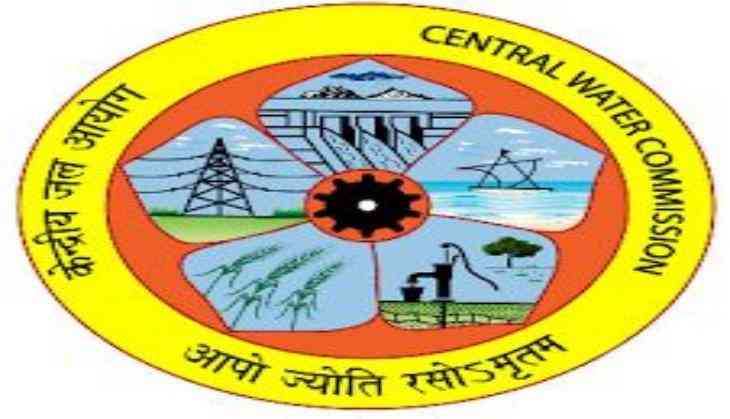 The Central Water Commission (CWC) has signed MoUs with IIT Roorkee and Motilal Nehru National Institute of Technology Allahabad to support capacity building in dam safety under a rehabilitation and improvement project, an official statement said on 3 October.
According to the release, the Water Resource Ministry is working towards capacity building in areas of dam safety through World Bank-assisted Dam Rehabilitation and Improvement Project (DRIP) and has taken on board selected premier academic and research institutes.
DRIP is assisting in rehabilitation of 225 dams in seven states, which are experiencing different levels of distress. Owners of these dams require technical support for investigation of dam conditions and in supporting rehabilitation efforts, it said, adding that the government has decided to enhance the capability of selected premier academic institutes in dam safety so that they carry out field investigations and material testing and provide training and consulting services to the dam owners.
The CWC has already signed MoUs with IIT Madras, IISc Bangaluru, NIT Calicut and NIT Rourkela to support these institutes in procuring specified equipment and software for enhancing their testing and modeling capabilities.
Last month, the CWC facilitated the signing of MoUs by Madhya Pradesh Water Resources Department and UJVN LLtd, Uttarakhand with the Earthquake Engineering Department of IIT Roorkee for assistance in activities related to establishment of seismic instruments, generation of post seismic event report having an intensity greater than 4.0 on Richter Scale and sharing of these reports with state and central agencies.
-IANS