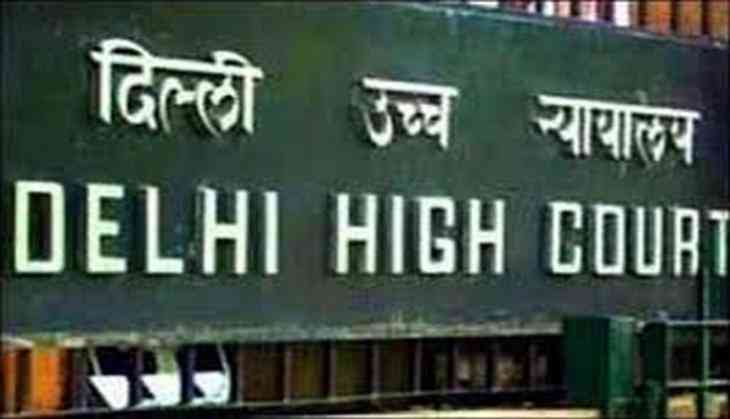 The Delhi High Court on 3 January set aside the decision of the Central Board of Film Certification (CBFC) and the Film Certification Appellate Tribunal (FCAT) of not granting a certificate to the documentary named 'Battle of Banaras'.
The state high court also sent the matter back to the FCAT to take a fresh decision within four weeks.
The Censor Board, in its October 15, 2015 order, had refused a certificate to the documentary as it found the film objectionable and violating the guidelines of the Film Certification of Films for Public Exhibition issued under Section 5-B (2) of the Cinematograph Act, 1952.
The producer of the documentary, Manu Kumaran, had moved the Delhi High Court against the FCAT's decision of not granting the certificate to 'Battle of Banaras'.
The petition claimed that the board's orders contained no mention of what parts of the film were objectionable.
Inspired by Nobel Laureate Eleas Canetti's book 'Crowds and Power', the 2014 documentary, directed by Kamal Swaroop, captured the high-voltage 2014 campaign for the Varanasi Lok Sabha seat, involving Prime Minister Narendra Modi, Arvind Kejriwal and Congress candidate Ajay Rai.
-ANI