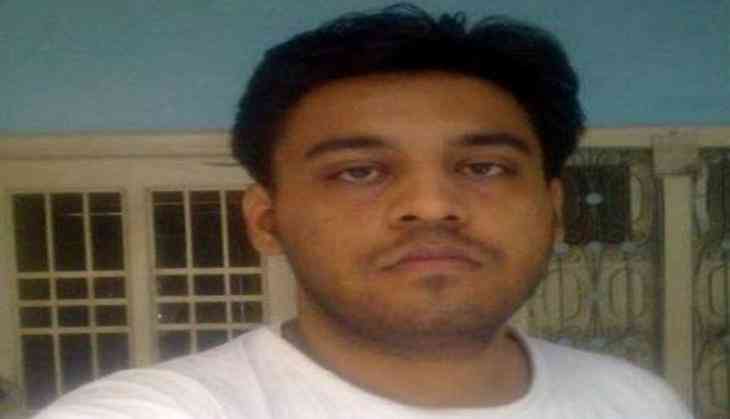 The Central Bureau of Investigation (CBI) on Thursday declared reward of Rs. 10 lakh for information about the whereabouts of missing Jawaharlal Nehru University student Najeeb Ahmed.
He has been missing from the campus since October 16, 2016. The Delhi High Court handed over the case to the CBI after Najeeb's mother, Fatima Nafees, approached it as the Delhi Police failed to trace him. The court directed the CBI that the case should be monitored by an officer not less than the rank of DIG and posted matter for hearing on July 17.
The Delhi Police had also declared a reward of Rs 1 lakh for information about the whereabouts of Najeeb.
The CBI registered First Information Report (F.I.R) in June and started investigation.
It is alleged that there was an altercation between Najeeb and the students affiliated to the Akhil Bharatiya Vidyarthi Parishad ( ABVP) on 14 October 2016.
-ANI