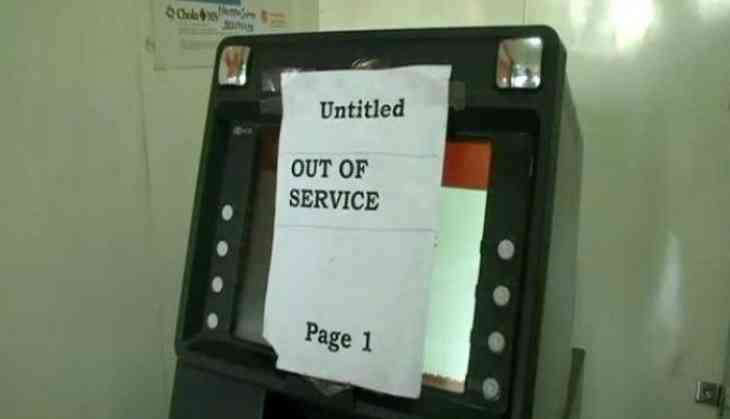 A dire cash crunch situation in Uttarakhand's Rudraprayag has made life difficult for pilgrims who travel there to visit Kedarnath and Badrinath.
Speaking to ANI, a local said that there were more than 20 ATMs in Rudraprayag district but none of them are dispensing cash.
"Tourists do carry a certain amount of cash with them, however, they will need to withdraw cash from the ATMs at some point, but unfortunately, in Rudraprayag 15-20 ATMs of all national banks but all of them are empty. We locals can manage somehow, but for tourists, it is a big problem," said the local.
Meanwhile, Mangesh Kumar, the District Magistrate of Rudraprayag said that they were in touch with the Reserve Bank of India (RBI) to resolve the issue.
"It was a holiday for three consecutive days before this, that's why the ATMs couldn't be refilled with cash, we are coordinating with the RBI in this matter, we are making sure the tourists do not face any hassle because of this," he said.
Recently, similar cash crunch was witnessed in various states across the country including Delhi, Uttar Pradesh, Bihar, etc, causing inconvenience to the people.
(ANI)