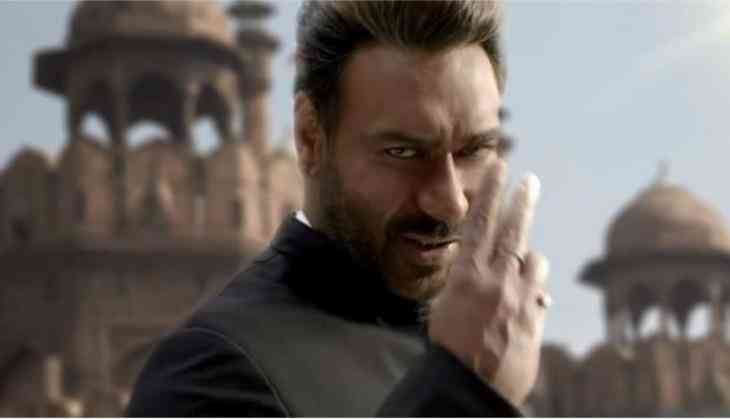 Actor Ajay Devgn has been trolled several times for his commercial and promotion to one of Tobacco brand. Even we have seen several memes made on him for his popular line 'Zubaan Kesariya'. Well, we all have seen it in a funny way but now one serious fan of him, Nanakram has asked the actor not promote tobacco brand in the interest of the society.
Actually, one fan of Ajay Devgn has diagnosed with cancer after getting inspired by Ajay Devgn of Zubaan Kesariya tagline. According to the patient's family, he was a big fan of Ajay Devgn and used the same product which the actor usually promotes. But now the fan has realized that tobacco has actually adverse effect on his life.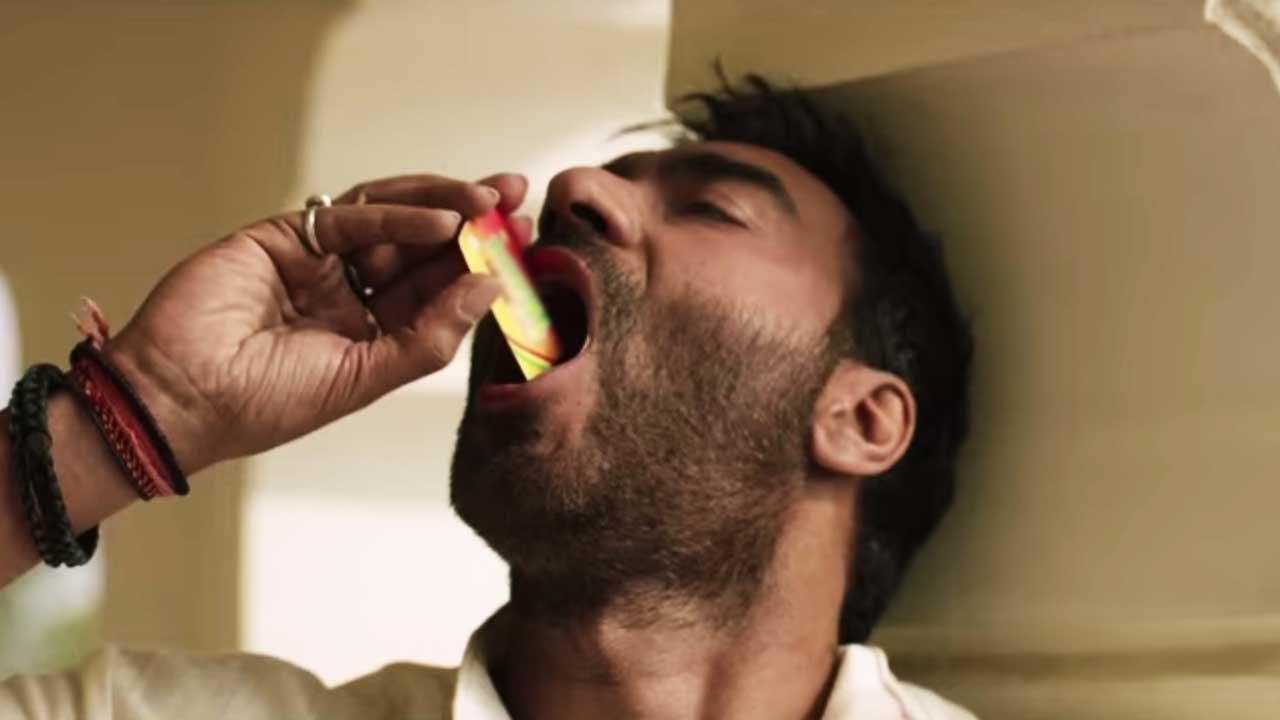 Ajay Devgn
According to the media reports, 40 years old fan Nanakram has posted around 1000 pamphlets addressed to Devgn, in which he asks the actor how much he or his family chew tobacco. The posters have been circulated and posted on the walls in Sanganer, Jagatpura and nearby areas of the city.
"My father Nanakram Meena started chewing tobacco a few years ago and was using the same brand for which Devgn does the advertisement. My father was impressed by Devgn but when he was diagnosed with cancer, he felt that such a big star should not advertise for these kinds of products," Dinesh Meena, the patient's son, told PTI.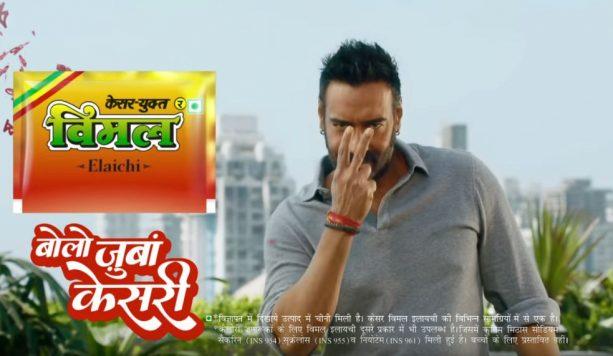 Ajay Devgn Vimal
In the pamphlet, the fan said that advertising of things like liquor, cigarette and tobacco are harmful and the actor should not promote this kind of brands. Nanakram who is the father of two children used to run a tea-stall previously but now he can't speak and runs the family by selling milk at home.
Also Read - Gauri Khan spends time with AbRam, Yash and Roohi; SRK comments 'Maa Tujhe Salaam'