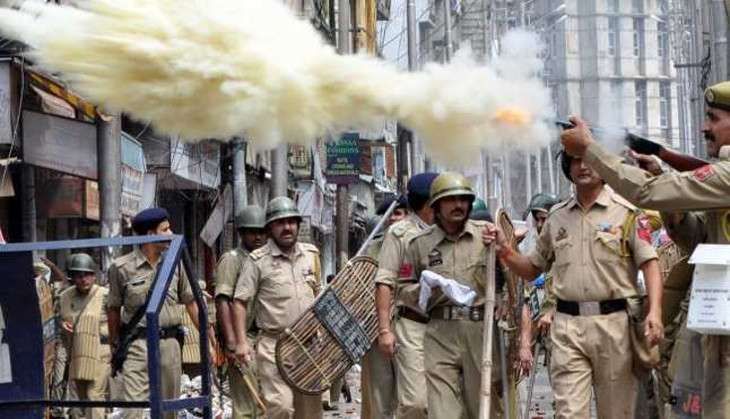 After mobile and internet services, now Cable TV services have been suspended in various parts of Jammu and Kashmir.
The move has reportedly been implemented as security forces anticipate further unrest in the Valley.
This comes a day after Pakistan Prime Minister Nawaz Sharif announced that 19 July would be observed as black day in Pakistan against the "atrocities by forces" in Kashmir.
Last week, Nawaz Sharif had deplored "excessive" force against civilians in the latest wave of violence in the Valley while expressing "deep shock" over the killing of Hizbul Mujahideen commander Burhan Wani.
Official spokesperson of the Ministry of External Affairs, Vikas Swarup responded to the special meeting of Cabinet of Pakistan on 15 July saying India unambiguously rejects Pakistan's decisions on recent developments in Jammu and Kashmir and will not tolerate interference of any kind in internal matters.
Mobile internet services remain indefinitely banned in the state since 9 July. The BJP-PDP-led state government had claimed that it is an attempt to "stop rumour mongering on social networking sites".
The state has been under a curfew since 9 July, in the wake of clashes over Wani's death.
The official death toll of the clashes in Kashmir rose to 41, as on 15 July, while over 1,500 civilians have been reportedly severely injured in pellet firing by security forces.