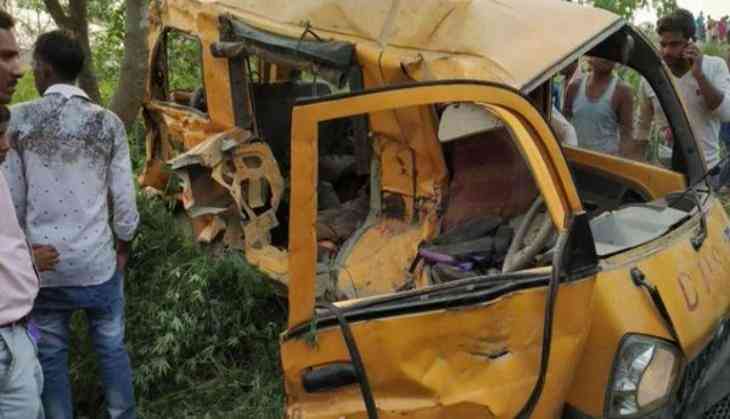 At least Seven children and driver of a school van were killed after a bus collided with the school van in Madhya Pradesh's Satna district, Press Trust of India said quoting police officials.
The incident took place on Thursday morning in Birsinghpur area of Satna district. Around 8 other children stated critical.
Seven children and bus driver was killed after a bus met with an accident in Satna,earlier today. #MadhyaPradesh pic.twitter.com/4xTyZJH74x

— ANI (@ANI) November 22, 2018
Madhya Pradesh Chief Minister Shivraj Singh Chouhan tweeted his condolences to the families of the children. The Hindi tweet roughly translated to, "Unhappy by the news of the Satna road accident. Pay tribute to the children injured during the accident. My condolences towards the afflicted families. The administration has issued the necessary guidelines. Pray to God to provide peace to the departed souls."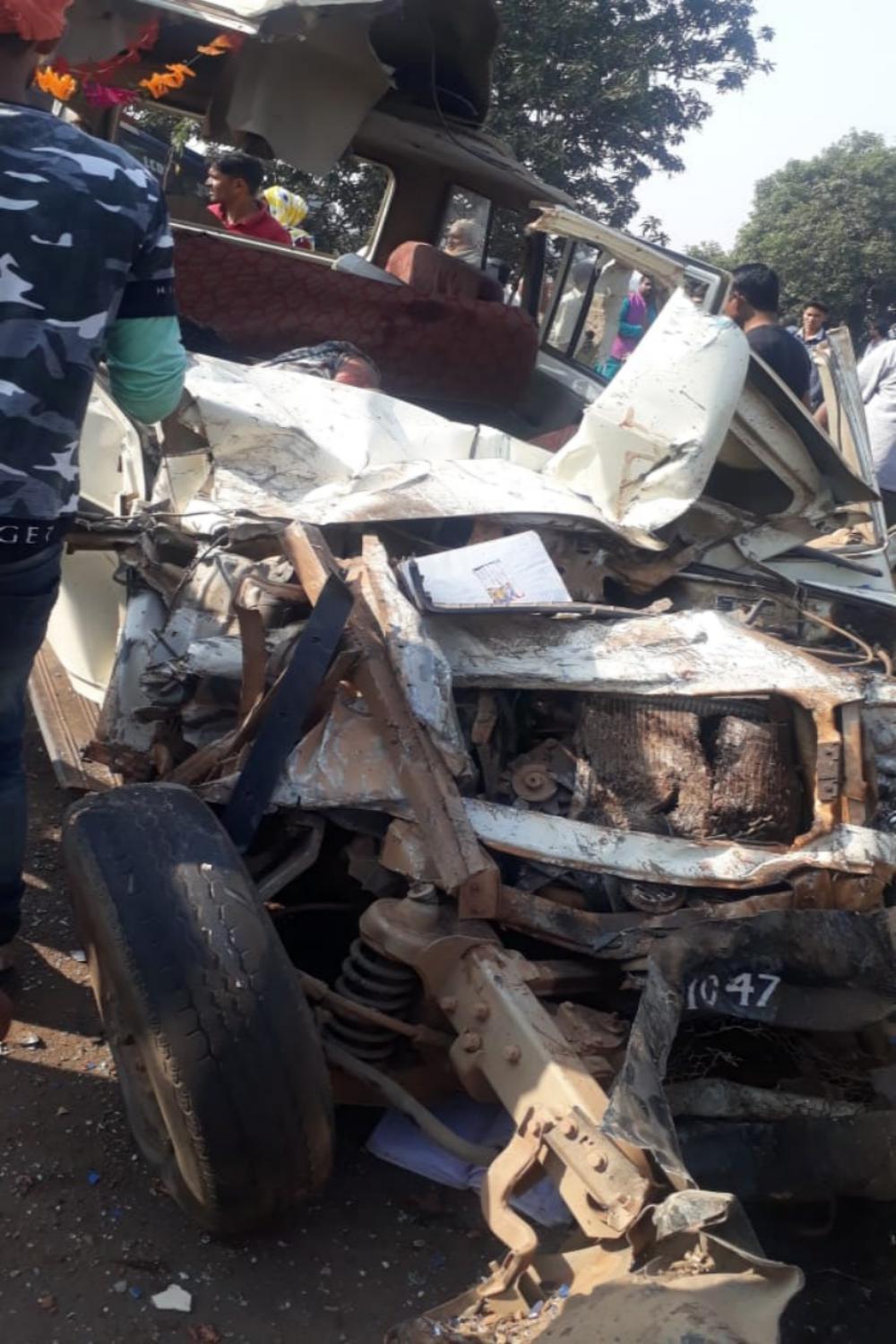 The Satna district Superintendent of Police (SP) Santosh Singh Gaur said that the deceased children were students of Lucky Convent School in Birsinghpur.
Senior police and government officials, including Collector Rahul Jain, have rushed to the spot to take stock of the situation of the accident.
Also read: Shocking! Killer of 3-year-old girl, confesses to torture, rape and kill brutally 8 more girls; says 'used to break their limbs first