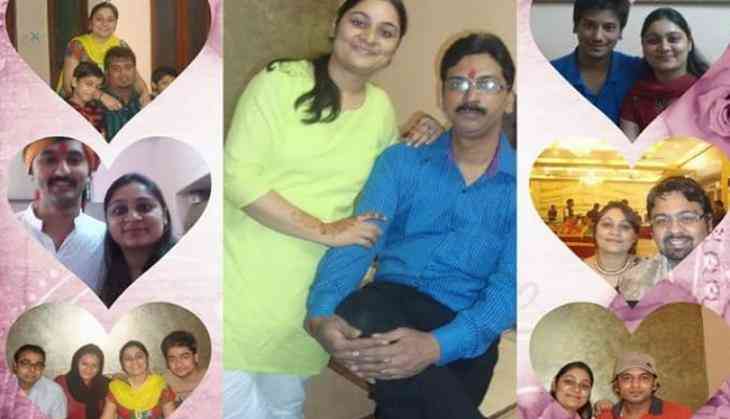 A day after a mysterious death of family was found mysteriously dead in their home in Delhi's Burari area, an autopsy has confirmed the cause death because of six of the members was due to hanging.
The 11 bodies of three generations of the Bhatia family, who hails from Rajasthan, were discovered by a neighbour who grew suspicious when he found their grocery shop shut on Sunday morning. 10 of 11 family members were found hanging, blindfolded and hands tied. The 77-year-old elderly woman was found dead in a room.
The police are yet to establish the sequence of the deaths; whether it was a mass suicide or murder-suicide. Handwritten notes found in the apartment in Burari reveal a possible spiritual connection to the deaths, say the police.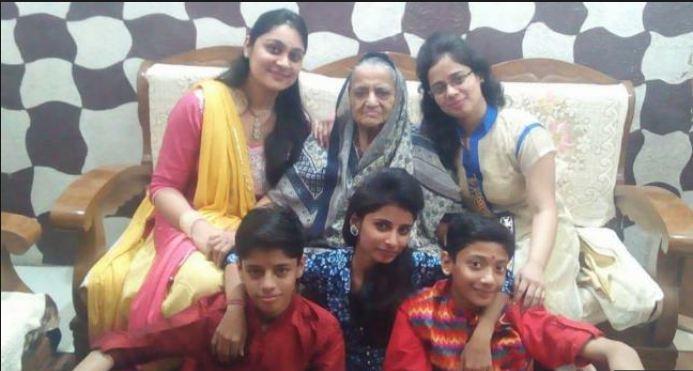 As per reports, it is said that Bhatia family was involved in 'tantrik vidya' and two registers recovered from the house in which it was written that they will meet God on 30th June.
Crime Branch sources on bodies of 11 people found in a house in Delhi's Burari says, according to CCTV footage, a delivery man came to the house to deliver food at 10:40 pm. No one came inside or went outside the house, before the local man who found the bodies in the morning.
The family of the man whom one of the deceased was due to marry will also be interrogated. Call Data Records of the family members & search history on the internet are being scrutinized, Crime Branch sources said.
Those found dead were identified as Narayan Devi (77), her daughter Pratibha (57) and two sons--Bhavnesh (50) and Lalit Bhatia (45). Bhavnesh's wife Savita (48) and their three children--Meenu (23), Neetu (25) and Dhruv (15) were also found dead, police said, adding Lalit's wife Tina (42) along with their 15-year-old son Shivam was also among the dead.
Pratibha's daughter, Priyanka (33), who was engaged last month and was to be married by the end of this year, was also found hanging.
Also read: Burari death case: 11 members found dead; 'Jitni dhridhta aur shraddha dikhaoge utna hi uchit phal milega', one of the ten notes recovered from home read