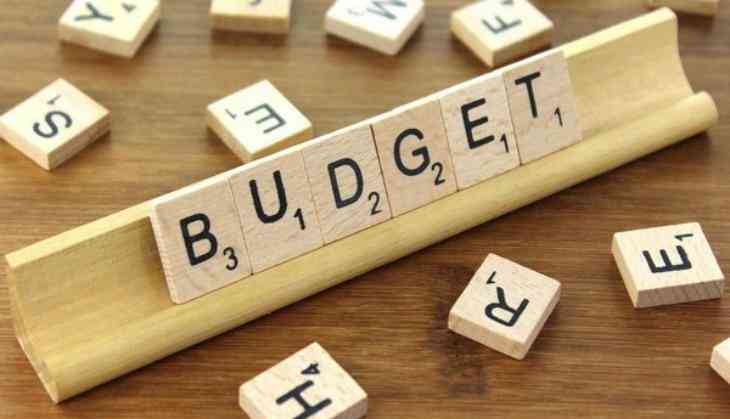 Bihar has demanded that sufficient funds should be provided in the Union Budget as per the special package of Rs 1,65,000 for the state, declared by Prime Minister Narendra Modi in FY 2015-16.
It has also asked that the income tax limit should be raised to Rs. three lakh, from the current limit of Rs. five lakh and the deduction limit under section 80 C of the income tax act should be increased to Rs. two lakh from the current limit of RS. 1.5 in the upcoming Union Budget of 2018.
Bihar further demanded that gratuity limit should be revised from Rs. 10 lakh to Rs. 20 lakh and the financial year should begin from January 1, instead of April 1.
Earlier today, Union Finance Minister Arun Jaitley chaired the pre-budget meeting with finance ministers of all the states and Union Territories here.
Jaitley said that suggestions made by states and union territories would be suitably considered when formulating Budget 2018-19 proposals.
Emphasising that the spirit of cooperative federalism would be encouraged and maintained, Jaitley said the memorandum jointly submitted by states and union territories would be given due weightage.
Jaitley met with finance ministers and deputy ministers of states and union territories here today.
A number of fiscal and budgetary measures were suggested for consideration to the centre during the pre-budget meeting.
The budget session will begin on January 29.
The fifth budget comes just a year ahead of the 17th general election.
--ANI