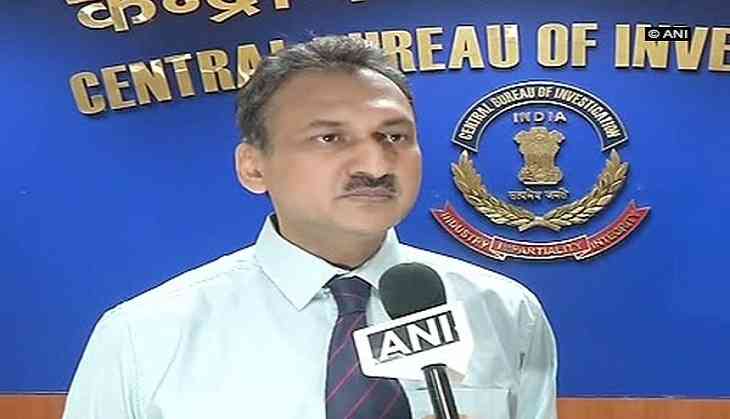 The Central Bureau of Investigation (CBI) on Wednesday asserted that they will probe the facts and circumstances revealed in connection to Bofors scam, including the information provided by Michael Hershman to a TV channel in an interview.
Michael Hershman, who first found Bofors papers, was a secret investigator the Indian government had deployed.
Speaking to ANI, CBI Chief Spokesperson A. Dayal said, "CBI has learnt of matter pertaining to Bofors, aired on a TV channel containing Michael Hershman's interview. Facts and circumstances as mentioned in interview (of Michael Hershman) will be looked into as per due process by CBI".
This statement comes a day after Michael Hershman gave an interview to a leading TV channel on the same.
-ANI