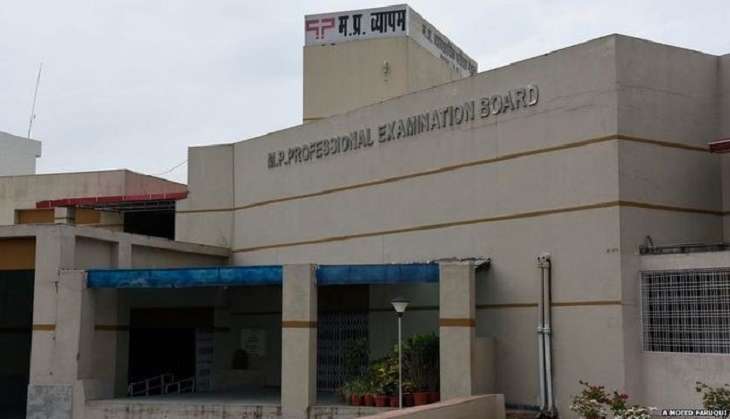 The Madhya Pradesh unit of Bharatiya Janata Party (BJP) has suspended the convener of its cultural cell Rajesh Bhadoria following his statement that the party should apologise to the people of the state for the Vyapam scam, a massive admission and recruitment racket.
"I have come to know that the state BJP leadership has suspended me from the party yesterday after I told a section of press in Bhopal that the party should apologise to the public for the Vyapam scam that has ruined the future of young generation," Bhadoria told PTI.
He said he had asked the party to take up two resolutions -- one apologising to the people for Vyapam scam and another to make a Dalit the chief minister of MP after the next assembly elections -- for discussion at the two-day state executive meeting of BJP which began at Gwalior today. "Dictatorship is prevailing in MP BJP," Bhadoria said, adding that it was shameful that the party was not apologising to the people for the scam.
State BJP president Nandkumar Chauhan said Bhadoria had been suspended from the primary membership of the party for his irresponsible statement.
--PTI